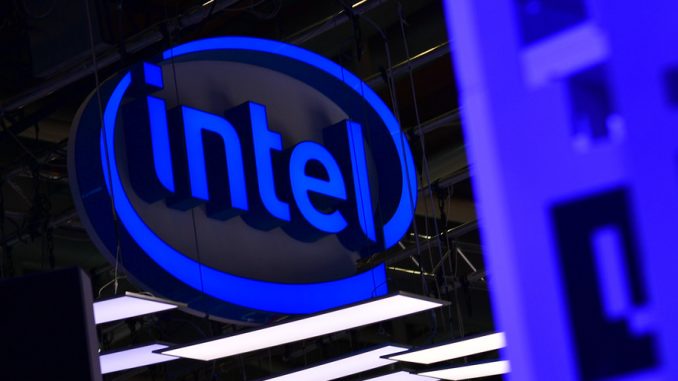 Intel does not outsource processor production to Samsung. CPU production remains in-house, but simple designs such as chipsets are still up for discussion.
Intel processors now from Samsung?
A few days ago there was a rumour that Intel could outsource the production of the upcoming Rocket Lake chips to Samsung. The own 14nm-capacities are still not enough to cover the demand. The step is therefore planned for future designs. Specifically, it's about the Rocket Lake generation. Already in the past Intel had problems with the 14nm production which was heavily loaded. There were strong price increases and supply bottlenecks. On the one hand this is due to large orders like the modems for the Apple iPhones, which are produced with 14nm structure width, on the other hand it is also due to their own miscalculations. The switch to 10nm should have been completed long ago, which is why Intel is already producing the chipsets for the current generation in 14nm and is blocking the capacities accordingly. The company has even reduced production lines for 10nm to 14nm.
No processor production at Samsung
The notice comes from the Korean newspaper SE Daily, but is now denied by Tom's hardware. Our own connections in the industry have now also confirmed that the negotiations are not about Rocket Lake processors, but about smaller designs. For example, Intel could outsource the production of chipsets. One of the reasons for this is that the company's 14nm technology cannot simply be adapted to the process of other foundries. Intel would also pass on their own designs to competitors. The processors therefore probably continue to come from the company's own production. But for chipsets and other small designs this could change in the future.
Intel is one of the few manufacturers that still produces almost exclusively in-house. While AMD and Nvidia have their processors and GPUs manufactured by foundries such as TSMC or Globalfoundries, the majority of Intel products come from their own factories around the world.