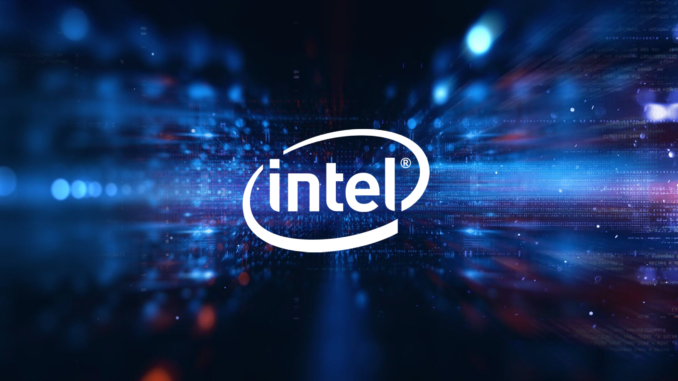 Intel continues to struggle with production bottlenecks. That's why the upcoming Rocket Lake chips are thought to be produced by Samsung.
Intel and the manufacturing problems
The world's largest processor manufacturer Intel still has a problem with the 14nm production. High demand and high capacity utilization lead to production bottlenecks, which have already created problems for the company in the past. Despite the switch to 10nm, which has now begun with the first Ice Lake processors for notebooks, Intel has not enough manufacturing capacity. This is partly due to the fact that the 10nm production has not yet started as planned with the desktop processors. These are still produced in 14nm. In addition there are big orders like the modems for the iPhones from Apple, which Intel also produces in 14nm.
Soon the first desktop processors with 10 cores are to come on the market, codename Comet Lake. This is followed by another generation called Rocket Lake, also with 14nm structure width. This generation will be the refresh of Comet Lake and will be the last generation with 14nm structure width until 2022. Intel could even completely outsource the production of the generation.
Samsung allegedly produces 14nm Rocket Lake for Intel
From South Korea there is again information that Intel could outsource the production to Samsung. Already in the past there were rumours that the two companies could cooperate in production. Samsung is one of the largest contract manufacturers of processors alongside TSMC. Even in the past, Intel has not produced chips in house, but has had them produced in the foundrys of other manufacturers. For example, the B365 chipset comes from TSMC.
Currently, Samsung and Intel are allegedly in negotiations, as the South Korean site sedaily.com reports. It is about the production of the next processor generation called Rocket Lake, which will not be launched on the market until 2020. These are to be produced by Samsung in order to relieve the burden on its own plants. Although Intel continues to invest in its own factories, production cannot be increased fast enough. TSMC would also have been considered, but had not been chosen because of the partnership with AMD. So will we soon have Intel processors made by Samsung in our computers? The earliest we will be able to find out is 2020.