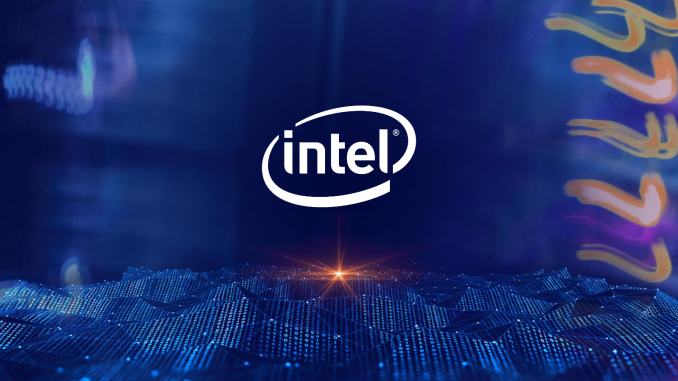 Intel still has massive problems with the 14nm production. As an interim solution, the manufacturer is now reverting 10nm production lines back to 14nm.
Intel's 14nm problems persist
The processor manufacturer Intel really doesn't have an easy time at the moment. While the 10nm process is still not finished yet, there are also serious problems with the 14nm production. The company probably started too early to convert the first production lines to 10nm or simply did not expect such a high demand for 14nm processors. Also large orders like the modems for the Apple iPhones, which are also manufactured in 14nm, burden the capacities. Potential buyers of an Intel CPU are currently feeling the effects. Prices have risen sharply in recent weeks, and the new Coffee Lake Refresh generation is even more expensive. There is no recovery in sight so far. Intel is therefore now planning to revert existing 10nm production lines.
Intel reverts 10nm production lines
During the conference call regarding the financial quarter results, Intel employees have expressed their opinion about the production several times. Chief Engineering Officer Murthy Renduchintala emphasized that the yield of the 10nm production is good and that the first 10nm processors will certainly come onto the market at Christmas 2019. He denies rumors that the chip manufacturer is dropping the 10nm process completely in favor of 7nm. According to Bob Swan, interim CEO of Intel, there has been good progress in the 10nm process. However, the demand for 14nm processors is currently so high that Intel must first serve this market. The manufacturer is investing half a billion US dollars in its production.
Interestingly, according to Bob Swan, existing 10nm production lines and machines will also be converted from 10nm to 14nm. Since at present no 10nm products can be produced in large quantities anyway, this is a logical step. With this the 14nm production should run much better again. But it will take some time until Intel has fully recovered from the production problems. Only with the release of 10nm, things will probably calm down again.