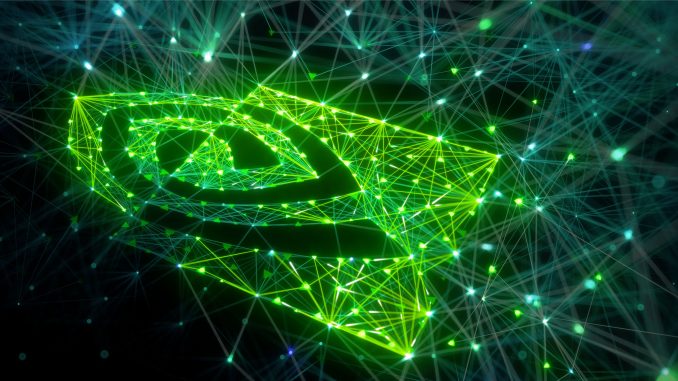 Nvidia currently registers the names 3080, 4080 and 5080 as trademarks. This is to steal the name so AMD can't use it for Navi.
AMD often starts name wars
In recent years, AMD has repeatedly attracted negative attention from its competitors with the names of chipsets and other trifles. The mid-range chipset of the first Ryzen generation is called B350, a name that forced Intel to switch from its B250 mid-range chipset to the B360 with the new generation in order to avoid confusion. The same applies to Threadripper. Here the chipset is called X399, which probably forces Intel to rename the successor of the X299 chipset.
AMD could also soon be noticed negatively with the graphics cards, but at the expense of Nvidia. So the name RX 3080 for the top model of the upcoming Navi generation has been haunting the media for quite some time. Here, too, AMD continues the naming scheme of its competitors. This could become a problem for inexperienced customers, as the RTX 2080 and RX 3080 already sound very similar. However, Nvidia now seems to be anticipating this with a trademark registration.
Nvidia registers 3080, 4080 and 5080 as trademarks
Nvidia seems to do the same thing now with AMD. As Overclock3D reports, the company registered the trademarks 3080, 4080 and 5080 at the European Union Intellectual Property Office on May 1st. The applications are still being processed, but should they go through, AMD has a problem with the naming of Navi. Since the company generally does not adhere to any logic when naming (RX 580, RX Vega 64, Radeon VII), a name change should not be a problem either. Recently, Sapphire announced two models with the name extensions Pro and XT. We will find out what the names will look like either tomorrow at Computex or at E3.