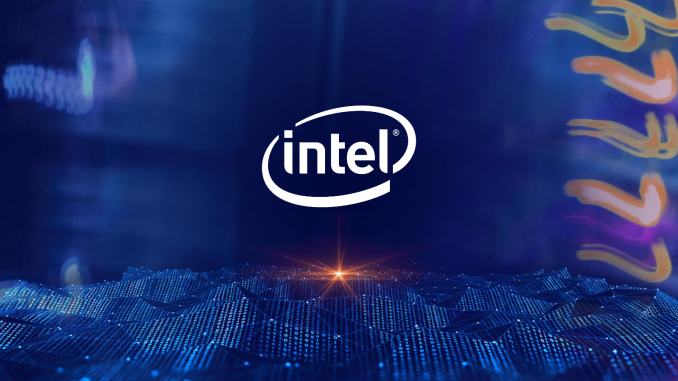 Intel is currently planning the release of new 9th generation Coffee Lake Refresh processors. These are probably entry-level models.
Asus press release reveals new Intel processors
The mainboard manufacturer Asus announced yesterday an update of all its mainboards with the chipsets Z390, H370, B360 and H310. The company also reveals something that Intel has never confirmed before. Asus writes in the press release of new processors of the 9th Intel generation.
ASUS has released BIOS updates for all 300 series motherboards, adding support for the forthcoming 9th Generation Intel® Core™ processors based on new stepping. These processors are scheduled for launch in Q2, 2019.

Asus press release, 03/25/2019
Entry Level Coffee Lake Refresh CPUs in the Second Quarter of 2019
Intel is already serving the high-end and mid-range segment to the full with Coffee Lake Refresh. What is still missing are further processors of the i3, Pentium and Celeron series. For example, an i3-9100 is still missing, while the Pentium and Celeron models were generally no topic yet. According to the press release, new Intel processors will be launched in the second quarter of 2019. Intel has not made a statement on this yet.
The fact that Intel is developing Coffee Lake Refresh into a fully-fledged generation has been known for quite some time. The company still has problems with the 10nm production, which should have been running for years. In addition, there are production bottlenecks in the 14nm production, which have even forced Intel to turn part of the 10nm production back to 14nm.