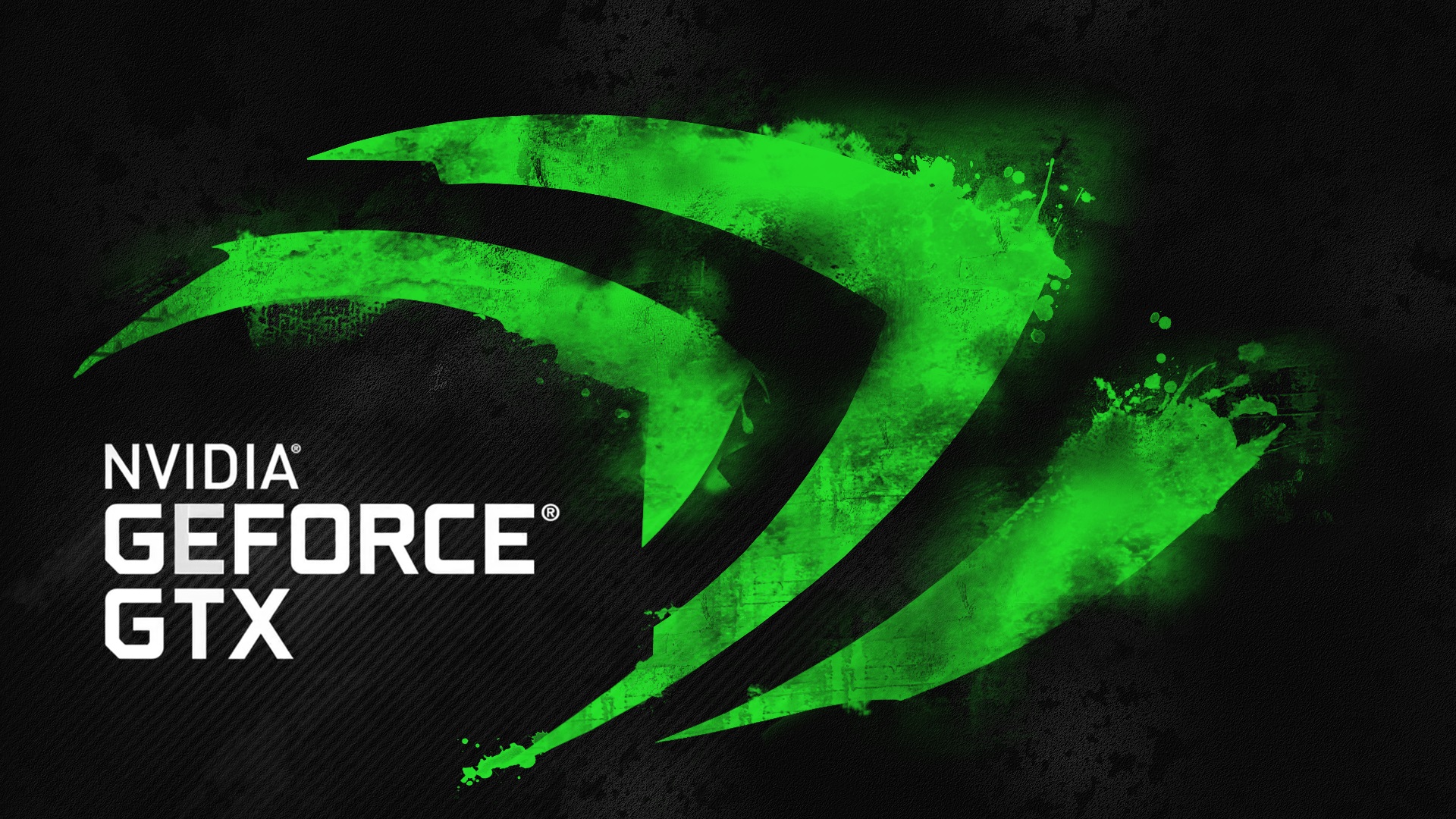 The Nvidia GTX 2050 is the entry into the Turing series. It might also be called GTX 1150. A leaked benchmark now gives first information.
Nvidias Turing GPUs without Raytracing
With the new Turing architecture, Nvidia has above all highlighted one technology. Raytracing is the main topic for the new graphics card generation. But this causes some problems for Nvidia. Raytracing requires on the one hand its own hardware and on the other hand a lot of hardware performance. The company has designed the RTX graphics cards accordingly expensive. But the fact that the RTX 2070, RTX 2080 and RTX 2080 Ti cost a lot is not a real problem. It only becomes a problem in the entry-level and mid-range segment.
The RTX 2060 could also contain raytracing hardware. However, the last leak showed that a version without tensor and raytracing cores is planned. This comes as GTX 1160 or GTX 1660 Ti on the market – the leaks are not sure about the name yet. Raytracing is even more difficult to establish at one price level below that. An RTX 2050 therefore seems unlikely. More likely is that Nvidia will bring a GTX 2050 or a GTX 1150 onto the market. A leaked benchmark now shows such a graphics card for the first time.

Leaked benchmark shows GTX 2050 / GTX 1150
The well-informed TUM APISAK yesterday posted the screenshots of two benchmarks. It shows a Geekbench result of an unknown Nvidia graphics card. The graphics card features 14 compute units, which means 896 CUDA cores. For comparison: the RTX 2060 should have 30 CUs, while the RTX 2070 is equipped with 36 CUs. The graphics memory is 4 gigabytes. Whether it is GDDR5 or GDDR6 is unknown. With this number of cores and the graphics memory, the card on the screenshots reaches 114,206 OpenCL points, which is about half the score of the RTX 2060 also shown. A GTX 1050 Ti achieves a good 84,000 points in the same test, while the GTX 1050 achieves 73,000 points. It is therefore quite possible that it is a GTX 2050 or GTX 1150. The large gap to the RTX 2060 could also mean that Nvidia places a GTX 2050 Ti / GTX 1150 Ti in between. When and in which form the graphics card will be launched is still unknown.