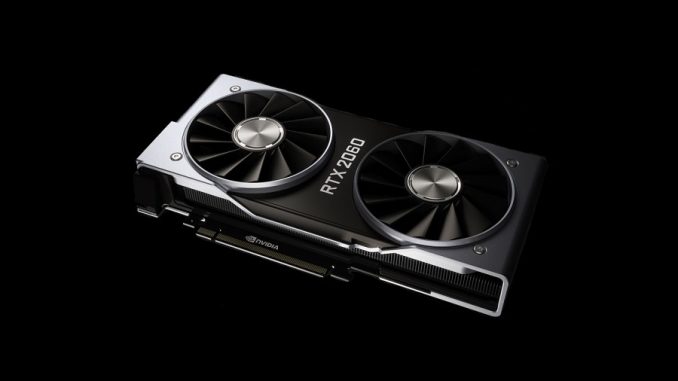 Nvidia is planning a large series of RTX 2060. Now 40 models of Gigabyte with 3, 4 and 6 Gigabyte VRAM leaked out. Also models with GDDR5 are planned.
RTX 2060: is memory the expensive factor?
The RTX 2060 will probably be one of the most important graphics cards for Nvidia. Despite a relatively high price of 350 dollars for a model with 6 gigabytes of GDDR6 memory, this class is responsible for a large portion of sales. Also the expensive GDDR6 memory certainly plays a role in the pricing. The memory could be so centrally significant thereby that Nvidia plans also more favorable models with less and above all other memory. This now suggests a leak from Videocardz.
40 models of Gigabyte with 3, 4 and 6 Gigabyte GDDR5 or GDDR6 memory leaked
According to Videocardz, the information comes from the EEC (Eurasian Economic Commission). It already lists 40 models of the RTX 2060 from board partner Gigabyte. The high number is not only due to some cooler variants. Accordingly, Nvidia plans models with 3, 4 and 6 gigabyte graphics memory. On the one hand GDDR6 will be used. Especially in the lower price region GDDR5 and GDDR5X memory should be installed. Whether it is GDDR5 or GDDR5X is still unclear according to Videocardz. Anyway, there would be six different variants of the RTX 2060, as all three memory quantities are equipped with both memory types. It is also still unclear whether compute units will be omitted as with the 3 gigabyte variant of the GTX 1060, but this is likely.
The RTX 2060 will soon be on the market. According to the last leak, the launch is planned for January 2019. At the latest then we will know what the pricing for all these models looks like.