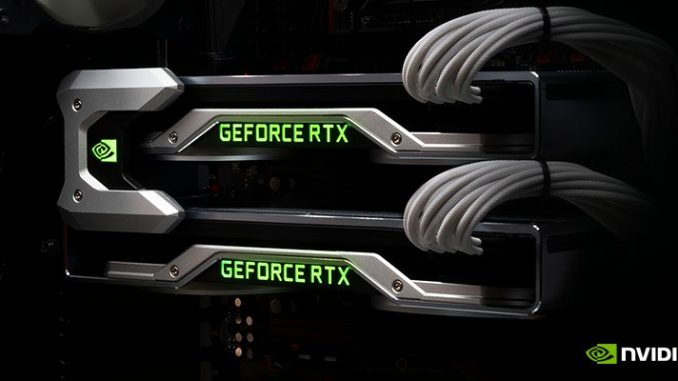 Nvidia currently has problems with failures of the RTX 2080 Ti. The replacement cards now use Samsung GDDR6 memory instead of Micron.
RTX 2080 Ti: what's the problem?
The new Turing generation is currently experiencing some glitches. In addition to high prices, poor availability and raytracing at a low level, there has been another problem in recent weeks. Many users reported failures of the flagship RTX 2080 Ti. Primarily it was about problems with the Founders Edition, which Nvidia offers directly. But also with models made by the AIBs there were picture errors or complete crashes. Therefore, Nvidia recently removed the RTX 2080 Ti from its own store. The graphics card is now also available again from Nvidia.
But where did the problems originally come from? The RTX 2080 ti as Founders Edition uses the reference board just like some of the partner cards. The GDDR6 memory came from Micron. Exactly this is said to have caused the problem in combination with cold solder joints and unsprung screw connections of the cooler, as Igor Wallossek showed. Parts of these bugs are fixed by Nvidia now.
Nvidia no longer ships GPUs with micron memory
It is difficult to say how often the memory was responsible for the death of the graphics cards. However, the frequency of the cases shows that the Micron memory probably caused many problems. That's why Nvidia is now shipping the RTX 2080 Ti with Samsung memory. The RTX 2080 and RTX 2070 as volume models were already converted to Samsung memory earlier. The first models and of course the Founders Edition are or were all equipped with GDDR6 memory from Micron, which might have caused the problems in many cases. That's why Nvidia is now shipping the RTX 2080 Ti replacement models with Samsung memory. The AIBs are also supposed to receive only bundles with GDDR6 memory from Samsung. Whether there were also other changes is not yet known. It remains to be hoped that Nvidia has solved the problems with it and that there will be no more notable failures.