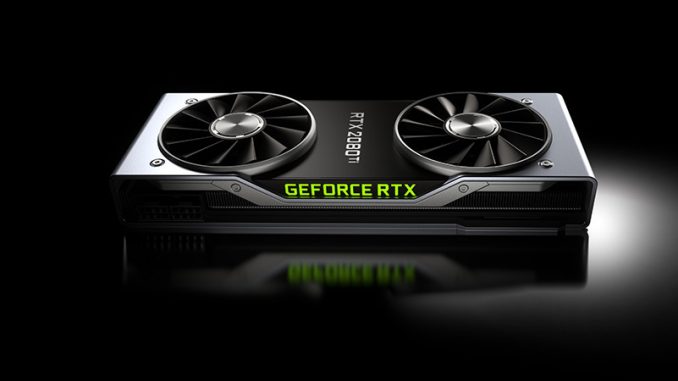 The Turing graphics cards from Nvidia as Founders Edition seem to break very often. Users report failures and many problems.
Founders Edition of Turing very buggy
In the forums of Nvidia and Reddit there are more and more complaints about the new Turing graphics cards as a Founders Edition. Users report a multitude of errors. Image artifacts, bluescreens or even complete failures are supposed to occur. Defective coolers and logo lighting are also an issue. Especially the RTX 2080 and RTX 2080 Ti in the Founders Edition are affected. However, there are also reports of failing partner cards. The high number of reports shows that this is probably a bigger problem. Users also report that they have already received exchanged RMA cards with new or identical errors.
Poor quality?
Where the error is actually located is not yet clear. But it seems to come to a lot of failures, so there is a real shitstorm about Nvidia at the moment. The graphics cards and components of the Founders Edition are supposed to be poor quality. The frustration of the buyers is also understandable in a certain way. After all, you pay $799 for an RTX 2080 in the Founders Edition, the RTX 2080 Ti even costs a whole &1,199. You can expect a certain level of quality for the high prices. Whether the accumulation of defects is now pure coincidence or actually due to poor quality or errors in production, is currently difficult to say. Nvidia itself has not yet made a statement about the defects.