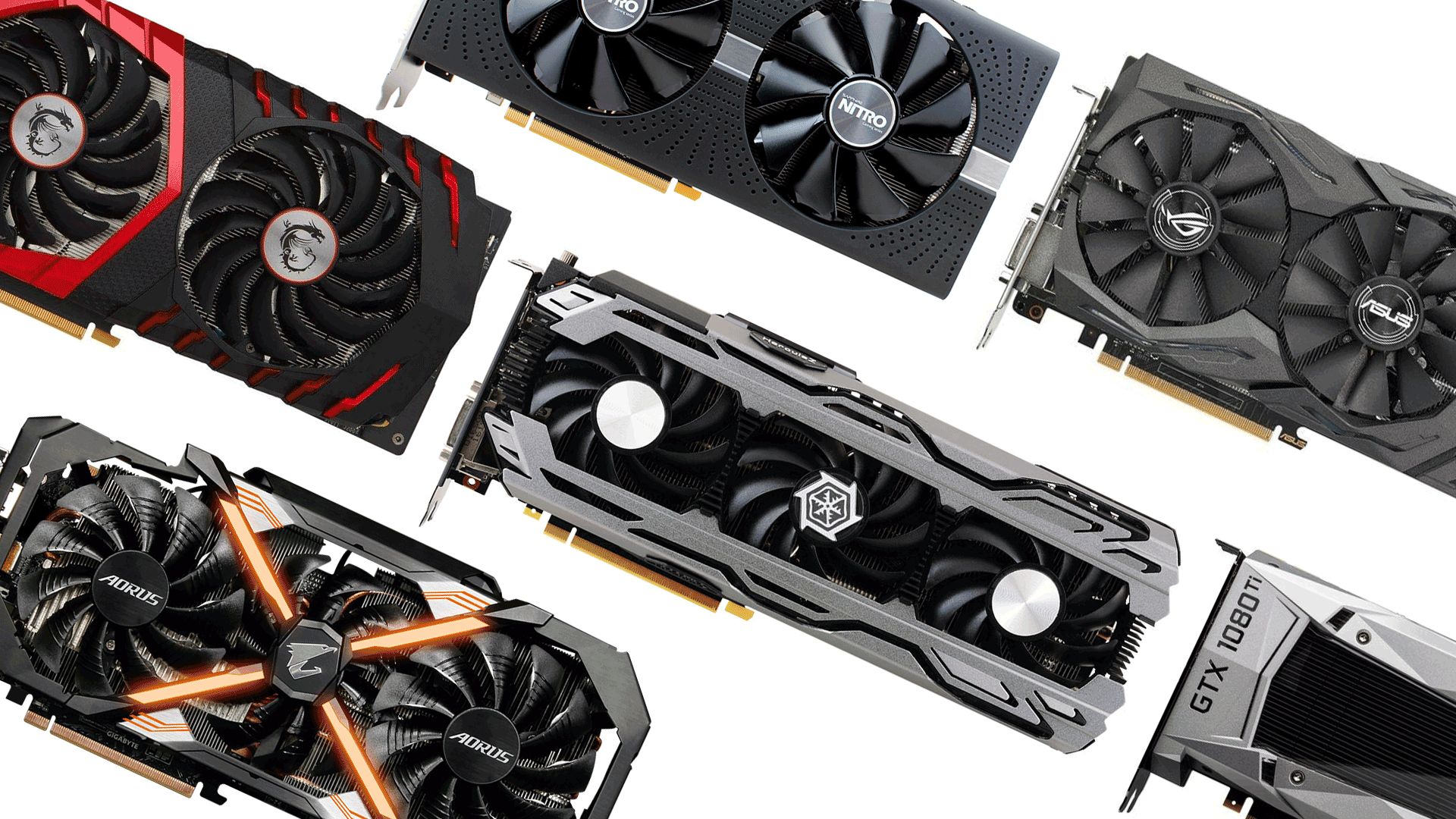 After many GTX GPUs of the Pascal generation from Nvidia were on sale at the Black Weekend, Mindfactory no longer lists any GTX graphics cards.
Update from Nov 27, 2018, 08.51 CET
Recently Mindfactory lists again single models of the Nvidia Pascal generation. However, there are only nine models of the series GTX 1070 Ti, GTX 1060 and GTX 1050. All other graphics cards are still missing. It is uncertain whether more models will be sold in the future, but according to our inquiry yesterday no more graphics cards will follow.
No more GTX GPUs at Mindfactory
A few weeks ago, the GTX 1080 Ti and then the GTX 1080 started to disappear from the portfolio of almost all dealers. This step was logical, after all there were direct successors with the RTX 2070, RTX 2080 and RTX 2080 Ti. While the high-end Nvidia Turing graphics cards are becoming more and more available, there is apparently now a sales stop at the other end of the portfolio. Mindfactory, one of the largest hardware retailers in Germany, no longer lists a single GTX graphics card. Neither entry-level GPUs like the GTX 1050, nor mid-range graphics cards like the GTX 1060 or GTX 1070 can be found in the retailer's shop. Mindfactory itself has told us that neither Pascal graphics cards are in stock, nor are they expected in the future to be back in stock.
Pascal End of Life?
At other dealers in Germany, almost all models are still listed. The GTX 1080 and the GTX 1080 Ti are of course still the exceptions and will definitely not be sold anymore. Mindfactory's approach is nevertheless remarkable. After all, it is one of the largest retailers for hardware in Germany. So the question unavoidably arises whether the whole Pascal generation has finally reached the end of its life. Logical would be this step with the appearance of the Turing generation, but a big problem appears with it.
There are currently no successors to the mid-range cards GTX 1060 and GTX 1050 (Ti). The cheapest Turing graphics card, the RTX 2070, currently costs 509 Euros in Germany. The mainstream sector therefore still has to be served by Nvidia with the Pascal models below the GTX 1080. This sector is also served by AMD, the biggest competitor, with the new RX 590 and smaller models of the Polaris 20 series. The procedure could also indicate that the successor of the GTX 1060, recently leaked as RTX 2060, will soon be released. Whether and when this will be the case cannot yet be said.