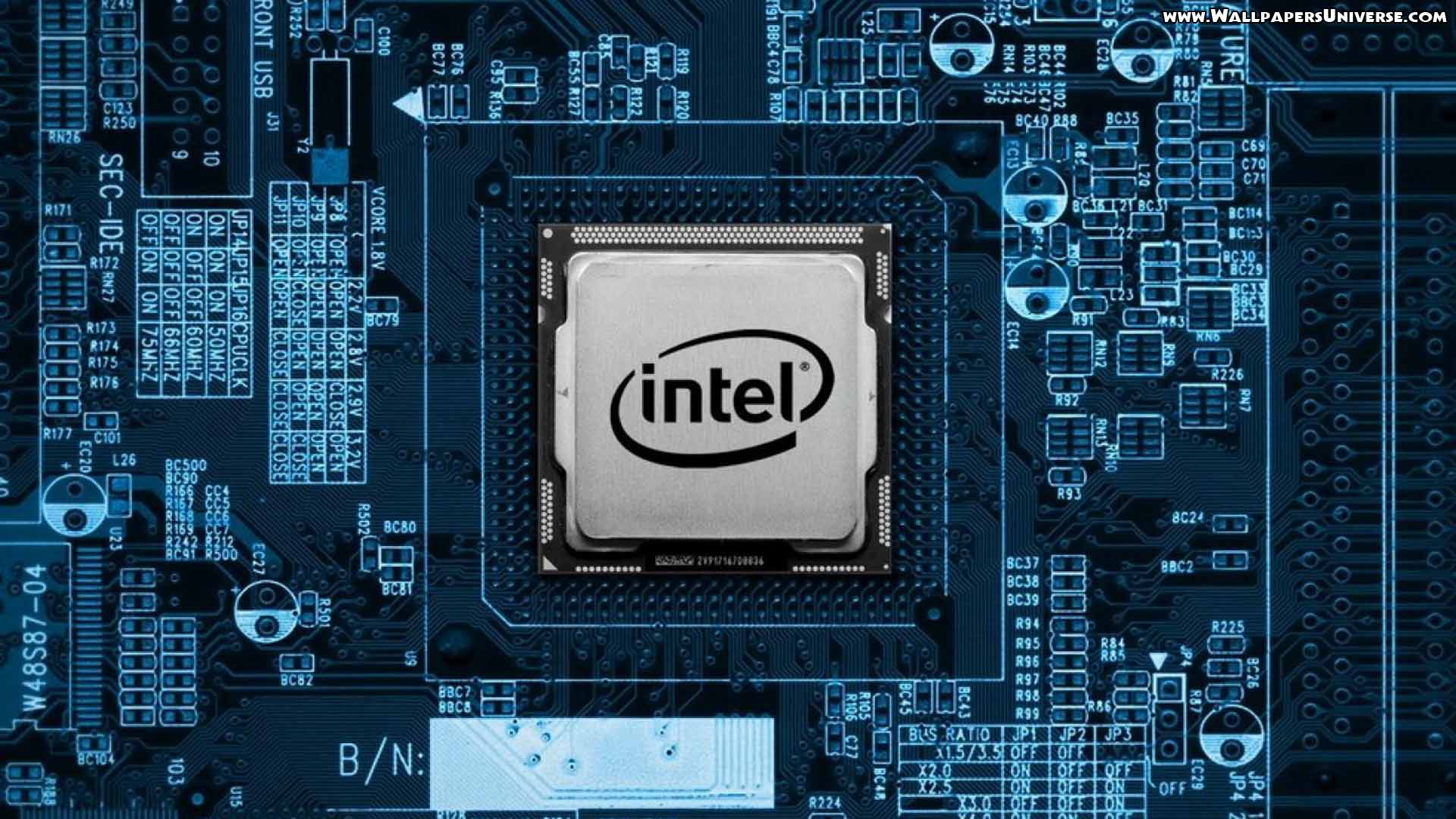 Intel is currently allegedly preparing a new processor code-named Comet Lake. It is supposed to have 10 cores and to use a dual-ring bus design.
Who needs so many cores?
The number of cores has not really been an important topic for Intel in recent years, at least in the mainstream sector. Up to the i7-7700K there were seven generations or eight years of the Core i-series with a maximum of four cores in the mainstream sector. Those who wanted more cores had to go for Intel's HEDT platform. AMD's FX processors then brought up to eight cores for the first time, but due to the microarchitecture they were no real competition to the Core i processors. AMD was not able to reverse the trend until Zen and the Ryzen processors were introduced. Suddenly, there were eight cores in the mainstream market at low prices. This didn't pass Intel by without a trace either. Already the next generation called Coffee Lake came with up to six cores and 12 threads in the i7-8700K. The peak is now reached with the Coffee Lake Refresh generation with up to eight cores and 16 threads in the Core i9-9900K. Only in price Intel can't compete with AMD yet.
Triggered by Ryzen, the number of cores in many systems has drastically increased in a very short time. But this also raises the question: who needs so many cores? At the start of Ryzen there were still many prophecies of doom that no game would use more than four cores anyway. However, the availability of such technology has meanwhile also prompted many developers to optimize games for more cores. For workloads other than gaming, more cores have always been a practical advantage. So the reasons for even more cores are actually increasing all the time. Anyone who thinks that eight cores in the mainstream sector are the maximum for now has been wrong.
Comet Lake: 10 core processor leaked
However, the increase in cores seems to go even further. There is information in a Taiwanese forum that Intel is currently preparing an architecture called Comet Lake. Specifically, it is about a processor that is equipped with 10 cores. This was mentioned in a roadmap at a partner meeting. The processor is supposed to be a mainstream processor, which is also manufactured with 14nm structure width. It is therefore likely that it will be launched in the first half of 2019.
There is also another interesting detail. Allegedly, Intel is using a dual-ring bus for Comet Lake. Although a single-ring bus could easily connect 10 cores, as is the case with the Skylake-X series, it might be a multi-die design. Already with the eight-core i9-9900K Intel has big problems with the cooling. Despite soldered heatspreaders, the processors become very warm. Since the structure width doesn't change, a multi die design could help. This increases the latencies between the cores, but the advantages could still outweigh them.
Opponent for AMD Ryzen 7 2800X?
The processor could also be the counterpart to an AMD processor that was rumored a long time ago. It was noticeable at the launch of the Ryzen 2000 generation that there was no successor for the Ryzen 7 1800X. In April, the Intel 8-core was already in discussion, so the suspicions went in the direction that AMD would save the 2800X as the final opponent for Intel's first mainstream 8-core. To date, however, such a product has not appeared, only a few leaks. The last of these leaks said that the Ryzen 7 2800X had a design with 10 cores and 20 threads – which would fit well with Comet Lake again. If and when an Intel Comet Lake processor or a Ryzen 7 2800X could be launched is not yet clear.