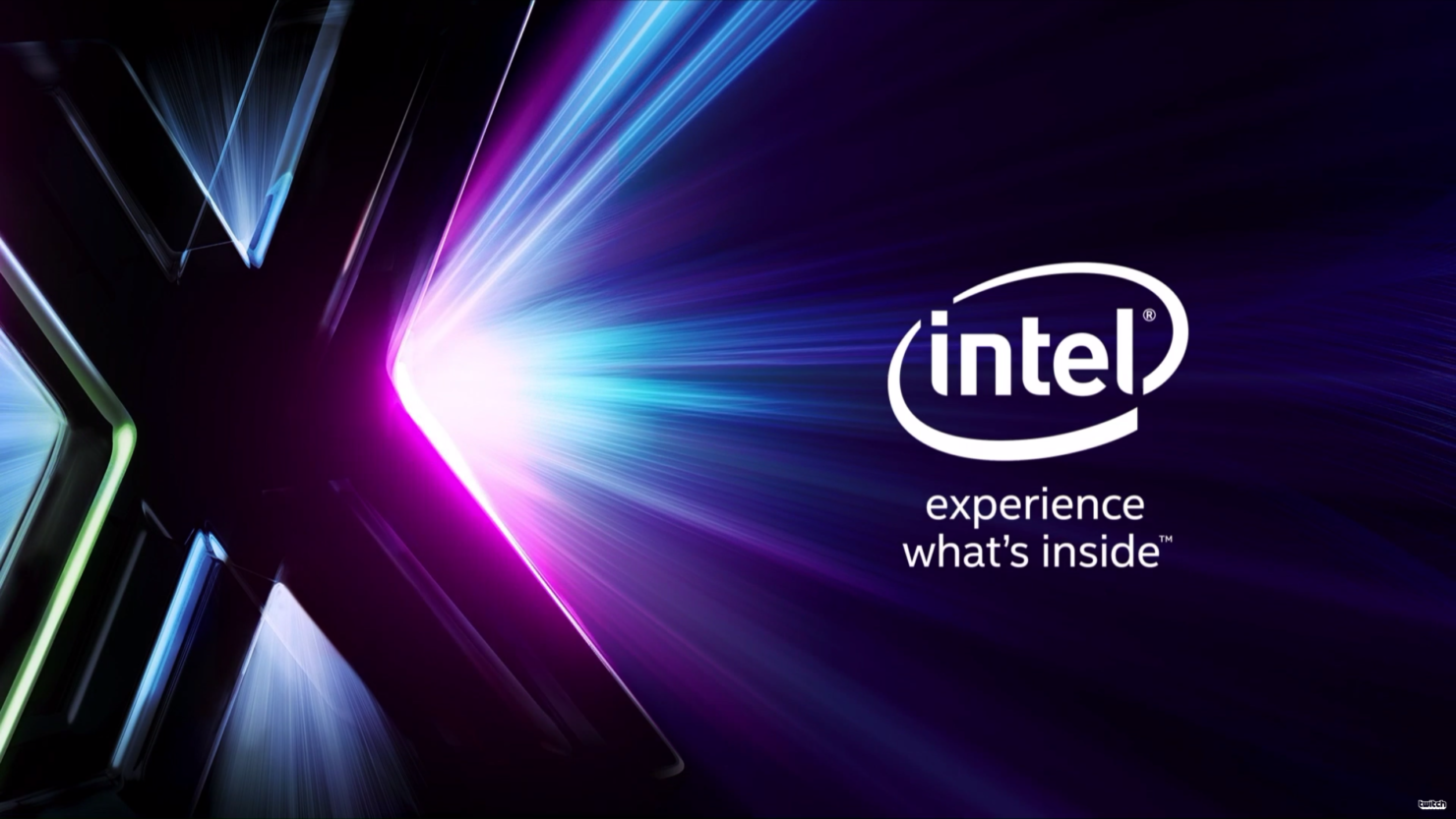 Intel is releasing another Skylake-X Refresh this fall. The processors including the flagship Core i9-9980XE with 18 cores have now been leaked.
How can Intel compete with AMD?
Intel ran currently in a bit of a problem regarding HEDT processors and the 14nm process. While AMD already released the successor of the first Threadripper generation with up to 32 cores in August, Intel remains on 18 cores. The Cascade Lake-X generation with up to 28 cores presented at Computex will take until 2019. It also needs a completely new platform with the LGA-3647 server socket to accommodate the large processor. AMD avoided these problems directly at the start of the first generation of threadrippers by using the SP3 server socket, adapted for threadrippers as TR4. Originally, Cascade Lake-X was scheduled to start with up to 28 cores by the end of 2018, but that won't happen. Intel therefore inserts a Skylake-X Refresh, codename Basin Falls Refresh, to present new products. Now the processors were leaked for the first time.
Up to 18 cores, ninth instead of eighth generation
Specifically, there is a whole series of processors that succeed Skylake-X, as wccftech reports. The smallest named i7-9800X comes with 6 cores, the largest named i9-9980XE with 18 cores. In between there are the usual steps with the i9-9820X (8 cores), i9-9900X (10 cores), i9-9920X (12 cores), i9-9940X (14 cores) and i9-9960X (16 cores). It is interesting to note that Intel leaves the models with six and eight cores in the lineup, which are poorly equipped in relation to its own mainstream series. The processors should continue to fit on the LGA 2066 socket and could also be compatible with the X299 chipset. The leaked Z399 chipset could also come with the new generation. Concrete details are to follow today with an Intel presentation, to which also the Launch of Z390 and Coffee Lake Refresh and the first mainstream eight cores i9-9900K and i7-9700K might take place.
It is interesting that the chip company does not increase the core counts. There is still a maximum of 18 cores, while in the preliminary stages up to 22 cores were rumored. It's also interesting that Intel apparently skips a generation name. The next generation would actually be the eighth, but these processors are supposed to be the ninth generation. With this, the company would have brought the HEDT and mainstream processors to the same number of generations. We will probably learn more in the livestream at 10 am ET.