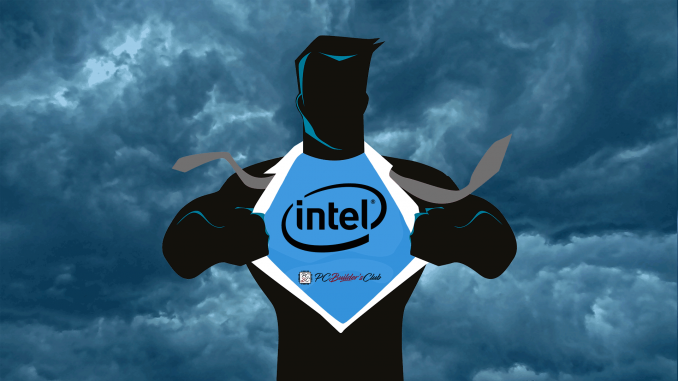 Intel Comet Lake will be the next desktop generation and comes with up to ten cores. Now the first chipsets leaked out. Also a new socket will come.
Intel Comet Lake: 14nm again, but a different socket
The fact that 10nm production continues to falter has meanwhile been confirmed by Intel itself. Although the first 10nm CPUs for notebooks are expected to come onto the market this year, desktop CPUs may not be available until 2022 with 10nm. Intel has therefore planned a new generation called Comet Lake to fill the gaps. It still uses the 14nm structure width, but comes with more cores. A maximum of 10 instead of eight cores are planned. This generation will get another update in 2021 with Rocket Lake, also with 14nm and up to 10 cores.
As usual with Intel, Comet Lake will then start a new compatibility cycle again. As with Skylake/Kabylake and Coffee Lake/Coffee Lake Refresh, the new processors are not compatible with the motherboards of the predecessors and vice versa – despite the same socket. While the barrier at Coffee Lake/Coffee Lake Refresh to the older motherboards was still easy to bypass, this will no longer be possible with the new processors. Intel is probably also using a new socket in addition to new chipsets, as leaks now indicate for the first time.
LGA1200 as new socket, new 400 chipsets
It has long been standard practice at Intel to add new chipsets to the new generation. However, this is often accompanied by incompatibilities. For Comet Lake, too, the first information about exact chipsets has already emerged. The Twitter user momomo_us found the reference to the chipsets of the 400 and 495 series directly in a chipset driver from Intel. The 400 series is called CometLakePCH-LP, while the 495 series is called IceLakePCH-LP. The 400 series therefore belongs to Comet Lake, while the 495 series belongs to Ice Lake.
A Chinese forum promptly provided further information on the chipsets. These bear the names Z490, H470, B460, H410, HM470, QM470, C256 and CM256. The first four chipsets could thus be direct successors of the current chipsets in terms of nomenclature. However, more details are not yet known.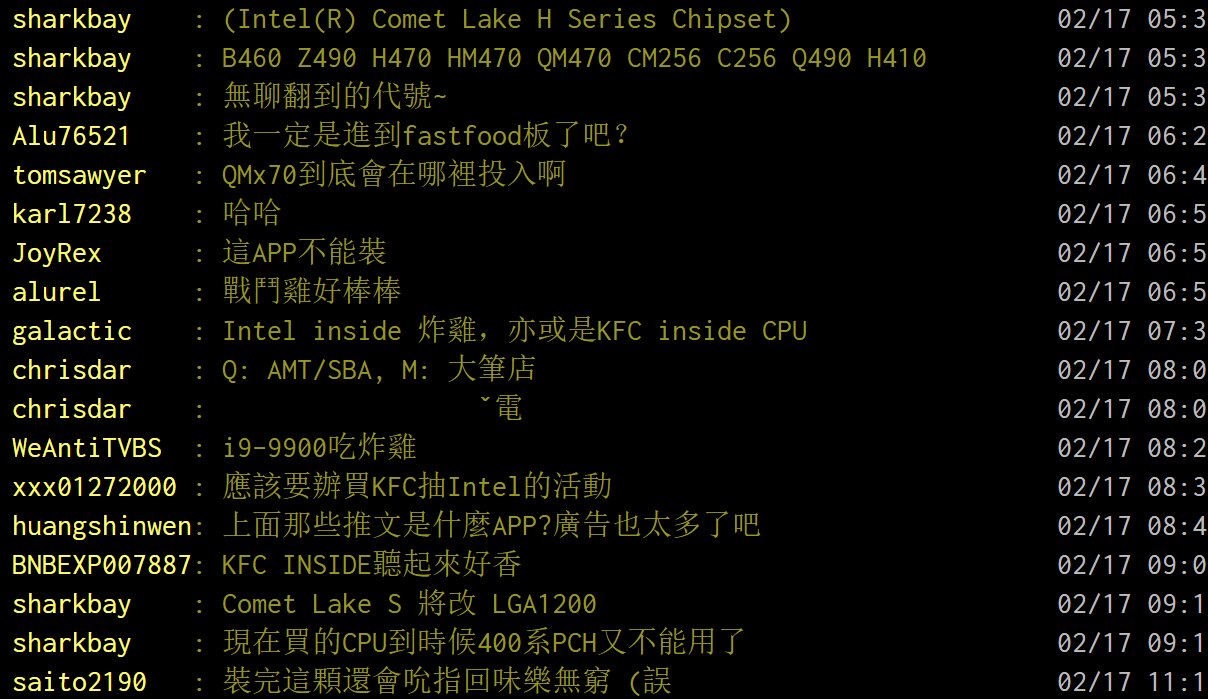 In the same leak a new base for Comet Lake is also named. It is called LGA1200 and therefore comes with more pins than LGA1151. The name "LGA12xx" already appeared in the Chiphell Forum as the socket name for a new Intel generation. Accordingly, the company is continuing its "two-generation strategy".