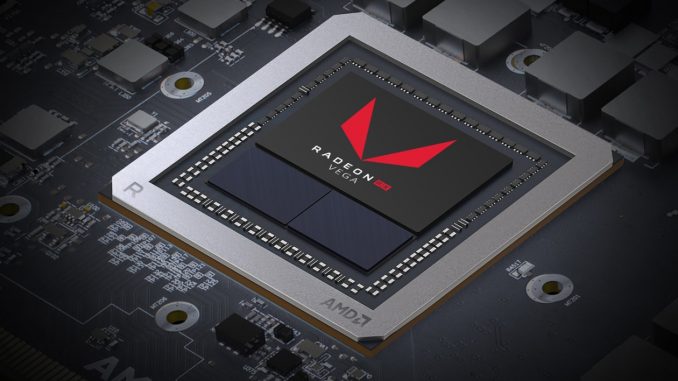 Crytek has released more technical details about the raytracing demo Neon Noir. It ran on a RX Vega 56 with 30 FPS in Full HD resolution.
Raytracing Demo Neon Noir on RX Vega 56
At the GDC Crytek showed a raytracing demonstration of the Cryengine. The special thing about it was that the company does not rely on meshbased raytracing, as does Microsoft's DXR, but on a voxel basis. Even more exciting was that all calculations were done on a Radeon RX Vega 56 from AMD and not on Nvidia's raytracing hardware. This is especially impressive because Nvidia has made raytracing its main feature with the Turing generation and special hardware. The calculations should be made possible with tensor and RT cores. Meanwhile, Nvidia has released a driver update for many GTX graphics cards that enables raytracing via DXR, but it doesn't really work well. With Neon Noir Crytek has shown that a different raytracing approach leads to much better results, even without raytracing hardware. The company has now published further technical details.
Neon Noir on RX Vega 56 ran with 30 FPS on Full HD
In a Q&A the Cryengine principal rendering engineer Vladimir Kajalin and Ron Frölich, the principle 3D artist for Hunt: Showdown, answered some questions about the neon noir raytracing demonstration. The two confirmed that the demo on the RX Vega 56 ran with 30 FPS on Full HD resolution. This is an outstanding result for a graphics card that is currently more in the middle class. It is possible, because the technology has a different structure. Raytracing had already been used for exposure in earlier versions of the Cryengine. This was done by so-called voxel cone tracing. However, the main reason for the good performance is the general change from mesh tracing to voxel tracing, which requires significantly less performance. Mesh tracing has not completely disappeared, but with SSAO and other techniques the necessary mesh tracing calculations could be reduced so much that raytracing with the Cryengine is also possible on any mid-range GPU.
The engineers also answered the question of how Nvidia's Turing GPUs with raytracing hardware would perform. At present, the cryengine is not yet optimized for the hardware, but in the future, the hardware advantages will be used step by step. This does not allow new features, but more details and a better performance.
The Cryengine is not yet equipped with the Total Illumination technology, but a release this year is pending. The Neon Noir demo will also be open to the public later.