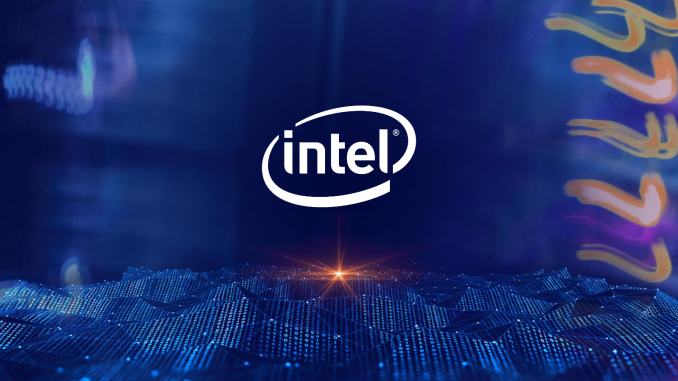 After the leak two days ago about Intel Comet Lake there is more information. The top model with 10 cores comes with 125 Watt TDP, but not until 2020.
Comet Lake with 125 Watts TDP and LGA1200
After the successful launch of AMD's Ryzen 3000 processors, Intel must gradually either lower prices or position an opponent. This opponent is called Comet Lake. Two days ago there was already a first leak from a rather dubious source. Accordingly, every processor, even the small i3 series, receives support for Hyperthreading. The top model would be the Intel Core i9-10900KF with ten cores, 20 threads and up to 5.2 GHz boost clock. However, the supposed Intel presentation slide is full of mistakes, which indicates that it's probably a fake.
Today's leak, in contrast, comes from XFastest. The online portal is known for a lot of proper leaks. The following information should still be viewed with caution. This is again information about the upcoming lineup, but this time it sounds much more plausible. There are no concrete model names yet. The whole series will only be titled with the name Comet Lake-S again. According to the roadmap the TDP levels have changed. So instead of 35, 65 and 95 watts there are now 35, 65 and 125 watts for the full version. In addition, there are Intel 400 Series chipsets and the LGA1200 socket, which was already leaked earlier. The chipsets also match the earlier leak.
(Picture: XFastest)

(Picture: XFastest)

(Picture: XFastest)
New chipset features, launch not until 2020
Information is also available on the upcoming chipset and the entire Comet Lake S platform. According to the presentation slide, Intel is now integrating a whole range of technologies into the platform. There is support for USB 3.2 Gen 2, WiFi 6 and Thunderbolt 3. The company remains on PCIe 3.0 even with Comet Lake. The processor continues to deliver 16 lanes, while the chipset is expected to deliver 30 lanes, resulting in a total of 46 lanes. Intel continues to officially support only DDR4-2666 memory.
There is also a launch time frame. While some analysts assumed that Intel would introduce the new processors this fall, the roadmap does not foresee them until 2020. Maybe there will be a paperlaunch in autumn, but the Comet Lake processors will not be available until next year. This also coincides with earlier information. The indicated production window speaks from calendar week 52 2019 to calendar week 11 2020.