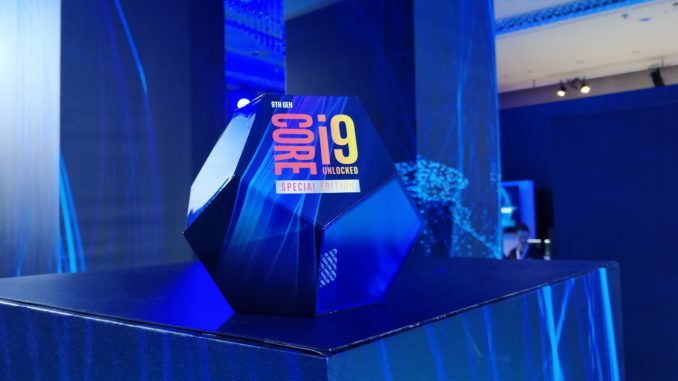 According to new information Intel plans a price reduction of 10 to 15 percent for processors. Could be a reaction to AMD's Ryzen 3000 CPUs.
High prices at Intel
Intel is currently still struggling with bottlenecks in 14nm production. The 10nm production does not yet start as desired and all desktop and server processors continue to work with the 14nm structure width. This has also had an impact on prices in recent months. At times, the new ninth generation processors called Coffee Lake Refresh were difficult or expensive to get. Availability is now back to good levels, but prices have remained high. . Intel could also demand these high prices because the Ryzen 2000 processors were inexpensive alternatives, but did not achieve the performance o their own processors.
Intel: allegedly plans 10 to 15 percent discount
Since the introduction of the Ryzen 3000 processors, however, there are again reasons to be afraid. The processors perform the same or even better than their own products. In addition, there are processors with 12 or even 16 cores on the market, which Intel can't compete with in terms of time. However, there is one measure that does exist: a price reduction for current products. According to a report by Digitimes, this is exactly the plan. According to the news site, Intel has already talked to OEMs and motherboard manufacturers about the price reduction. Prices are expected to fall by 10 to 15 percent.
It is not clear whether this means discounts for end customers or only discounts for large PC manufacturers and OEMs. There is also no time period for the price reduction. However, it is virtually undisputed that this is a reaction to Ryzen 3000. Around the launch on the 7th of July we expect the reaction of Intel.