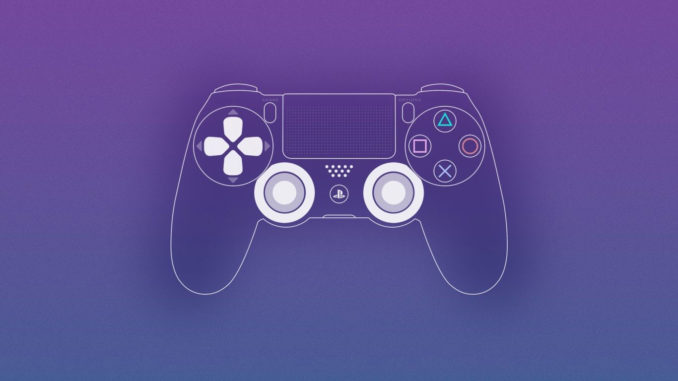 An analyst has issued a price estimate for the upcoming Sony PlayStation 5 and Microsoft Xbox Scarlett. According to him, they will cost only $399.
Next gene consoles: 8K, 4K, 120 FPS, WTF?
The next generations of the most widely used consoles, the PlayStation from Sony and the Xbox from Microsoft, are not expected to come onto the market until the end of 2020. However, the companies are already beginning to tease the consoles with the names PlayStation 5 and Xbox Scarlett relatively offensively. While Sony talks about more and more details in interviews, Microsoft used the E3 2019 for a big preview. Technically the consoles should offer a lot. Thus, both are capable of both the 8K resolution (which means mainly displaying, not gameplay), 4K at 120 Hz (according to Microsoft also 4K at 120 FPS) and features such as raytracing. A custom APU from AMD, consisting of a Zen 2 processor and Radeon Navi graphics unit, serves as the hardware basis. Both consoles also have an SSD, which is supposed to be faster than ordinary SSDs in PCs. Possibly already PCIe 4.0 is used here.
All these data are impressively again and again, especially because the consoles are not yet on the market. With good adjustment, they may actually achieve good frame rates at high resolutions such as 4K, but 120 FPS still sound utopian. Simultaneous raytracing support for games could also become a performance limiter. Even more exciting, however, is the price, which is said to be relatively low.
$399 for PlayStation 5 and Xbox Scarlett
Industry analyst Michael Pachter has now also commented on the price of the two consoles to GamingBolt. The hardware specifications point in the direction of $499. However, Microsoft wants to be much more competitive. Pachter therefore believes that Microsoft will announce the Xbox Scarlett for $399. Since Sony also has to orient itself to the competition, the company could simply follow Microsoft's announcement regarding the price and offer the PlayStation 5 for $399.
Such pricing would also fit the statements of the two companies. The PlayStation 5 is to be launched on the market at a price that is reasonable for buyers. Also according to Microsoft the price is an important factor. However, the company may also release two versions of the Xbox Scarlett, one of which could be priced at $399. We won't know what the pricing will actually look like until next year.