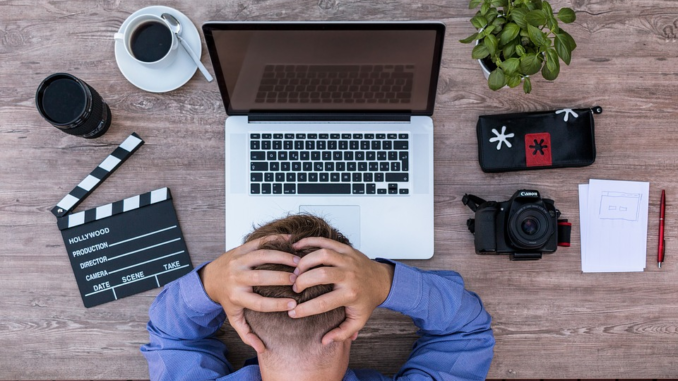 You are in the middle of a very intense game. Or, you are about to finish an important document you spent days creating. Or, you are creating very crucial animations and effects to your project when suddenly the blue screen of death appeared. You can't help but shout in frustration as you realize this issue will set you back a few hours.
What is the Blue Screen of Death?
The Blue Screen of Death is a stop error, also known as blue screen or just BSoD. It is a type of error screen shown on a Windows computer after a severe system error or system crash. BSod happened when the operating system reached a state where it deems it cannot perform operations safely. To put it succinctly, BSod happens when Windows ran into a critical error forcing it to stop working altogether.
Specifically, the Blue Screen of Death in Windows 8 and 10 appears as a blue screen with a sad emoticon. It displays this error message, "Your PC ran into a problem and needs to restart. We're just collecting some error info, and then we will restart for you. (0% complete). It can be annoying to see this screen. Sometimes it is time-consuming, but somehow, this problem has solutions.
What causes the Blue Screen of Death?
Blue screens or stop errors are usually brought about by issues with your PC's hardware or problems with its hardware driver software. It can be that the device drivers are poorly written, leading to blue screens. S
pecifically, faulty memory, hardware running above and beyond its specification limitations, overheating of components, and power supply issues cause blue screens.
Moreover, conflicting DLL's or some bugs in the operating system kernel can also cause BSoD. Issues with low-level software running in Windows kernel can also create a stop error.
10 Common Windows Blue Screens of Death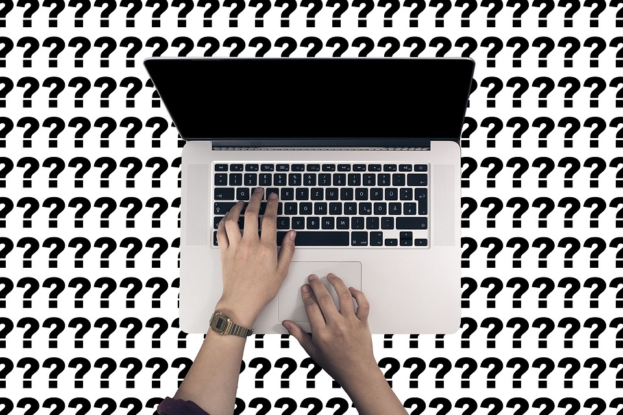 Divide_by_zero_error
As the name implies, this error is a result of performing a division operation using 0 as the denominator or the divisor. Do examine your memory dump as soon as you receive this error and you have no idea which application could have caused it.
Hardware_interrupt_storm
This stop error is caused by a poorly written device driver or firmware. It is complicated to troubleshoot, but tools such as Device Manager and System Information may help you.
Inaccessible_boot_device
This stop error indicates that the Microsoft Windows operating system cannot access the system partition during startup. It also means that Windows has a hard time reading information from the hard disk. Its STOP Code 0x0000007B. running an anti-virus scan resolves the issue most of the time.
Invalid_process_attach_attempt
This stop error indicates that a kernel process attempted to attach to another process. Its error code is 0x00000005. To help in diagnosing the issue, the user must take note of all the programs and applications that were running at the time when the error occurred. Unfortunately, there is no recovery or solution to this problem.
KMode_exception_not_handled
This stop error indicates that a kernel-mode program produced an exception which the error handler did not spot. It means that an incorrectly configured device driver caused the system failure. Its STOP Code is 0x0000001E. Click here and find out how to fix KMode exception not handled error.
Machine_check_exception
This stop error indicates that a serious machine check exception took place. It is caused by an overclocked central processing unit (CPU). Its STOP Code is 0x0000009C. Check your power supply to help resolve this issue.
Multiple_IRP_complete_requests
This stop error indicates that a driver attempted to request an IRP be accomplished when it is already complete. It is usually caused by a fault in driver logic. It is prevalent in heavily loaded systems. Its STOP Code is 0x00000044. Unfortunately, recovery is impossible.
NMI_hardware_failure
This screen error indicates that the hardware malfunctioned. Its error code is 0x00000080. The best thing to do is to call your hardware supplier for help.
PFN_list_corrupt
This stop error means that the page frame number (PFN) list is infected. Its error code is 0x0000004E. This is usually a consequence of a faulty Random Access Memory (RAM). Have your RAM checked and replaced to correct this problem. Unfortunately, if that does not solve the problem, recovery is not possible anymore.
Registry_error
This stop error indicates that the registry, which is a compilation of all the files of configuration settings in Microsoft Windows operating systems, is severely damaged and a fatal error has occurred. Its STOP code is 0x00000051. Regularly updating your backup could save you a lot of trouble when this error occurs.
There are so many other types of blue screen error that it would take hours, or days, to know them. Just remember that when the blue screen of death is displayed, take note of the activities your personal computer has done before the error, and this will help you diagnose and troubleshoot the problem.