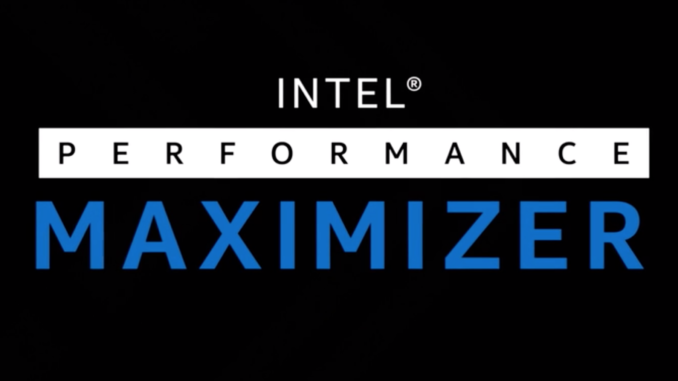 At yesterday's Computex keynote Intel presented the Performance Maximizer. This is an automatic overclocking tool that can overclock each core individually.
Performance Maximizer: more than Turbo Boost
In addition to the announcement of Ice Lake, new Core X processors and Xeon E, Intel also presented an interesting software tool at yesterday's keynote. This is called Intel Performance Maximizer (IPM). This is a fully automatic overclocking tool, which should get the maximum out of the CPU even for beginners. It is almost a Fire and Forget tool. With one mouse click IPM automatically determines the highest possible clock rate at the lowest possible voltage for all cores.
Each core is individually overclocked
This is nothing new, and AMD already has such a tool in its program. What is new, however, is that the Intel tool also considers each individual core individually and carries out several individual tests. With the Performance Maximizer every single core can automatically be brought to the highest possible level. Only K-models with open multiplier of the ninth generation (Coffee Lake Refresh) are supported. The tool should be available in June.
Notice:
Intel paid our travel expenses for Computex 2019, but has no influence on our reporting.