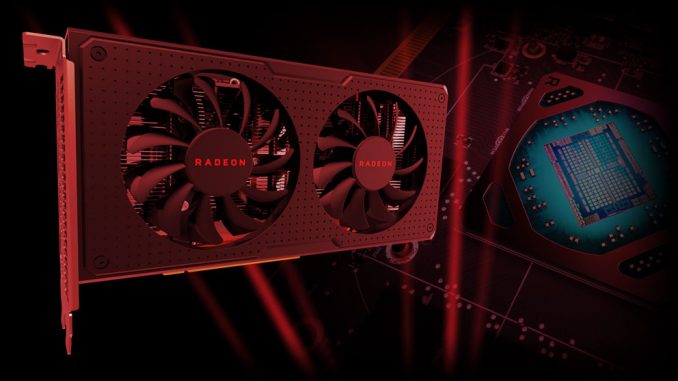 The AMD Radeon 630 and RX 640 graphics cards appeared in a driver. They could be a Polaris refresh for the entry-level class.
Radeon RX 640: is another Polaris refresh planned?
With the Navi generation AMD wants to supply the middle class up to a performance below the Radeon VII before the end of this year. However, the smallest model does not cover the lower range of the performance spectrum. The presumed RX 3060 should rather perform at the level of the RX 580 or RX 590. Among them, however, is the entry-level market, which AMD currently covers with the RX 550X and the RX 560.
Two graphics cards that have appeared in a driver could fall into this area. As a TechPowerUp forum user noted, the INF file of the AMD Adrenalin 19.4.3 driver lists two previously unknown graphics cards. The names of these cards are Radeon 630 and Radeon RX 640. Especially the names of the graphics cards suggest that this could be another Polaris refresh or rebranding of the RX 550X.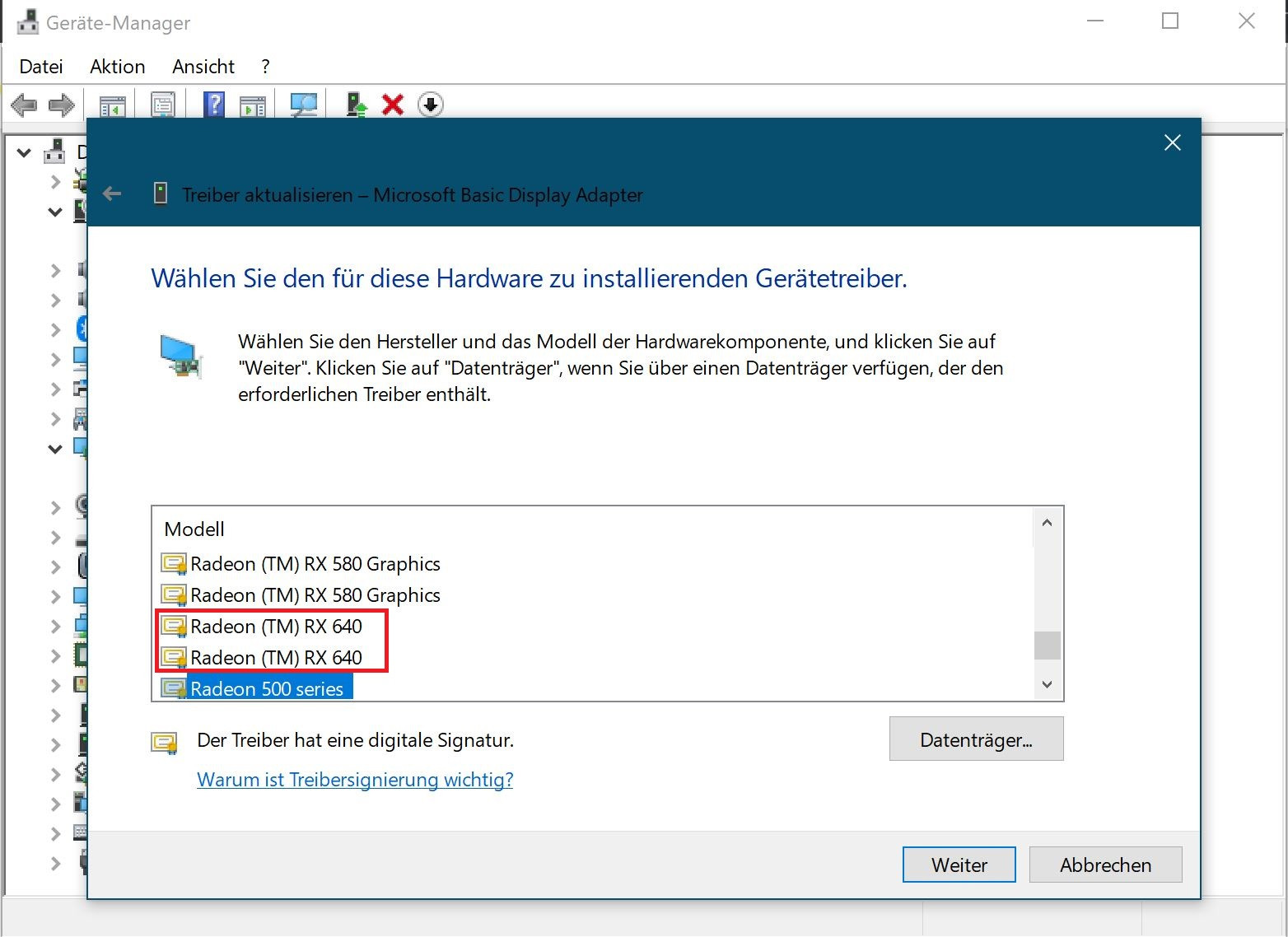 No RX 3000 naming scheme for Navi?
The name that appears naturally also raises the question of how AMD could name the upcoming Navi generation. The previous leaks, which have never been reliably confirmed before, speak of a naming scheme with the number 3000. The temporary Navi 10 top model should be named Radeon RX 3080 XT. However, the Radeon 630 and Radeon RX 640 graphics cards that have now appeared speak against this. Thus AMD could also keep the previous designation. Another theory is that AMD uses a new naming scheme with Navi. Only the Polaris Refresh cards would still come with an RX 600 naming scheme. Whether a rebrand of the RX 560 is planned as well, cannot be said yet. Specifically we probably only know it at the launch of Navi.