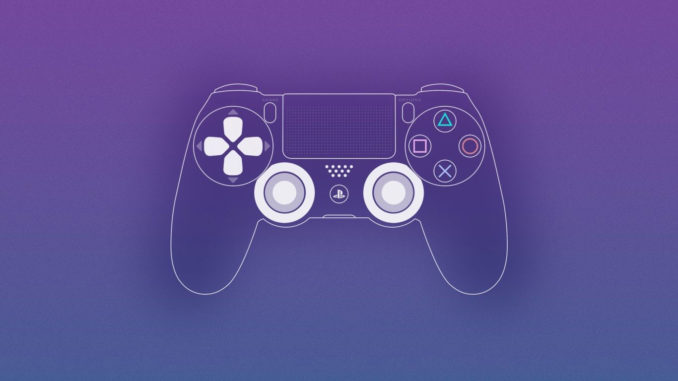 The PlayStation 5 is under discussion since months. Lisa Su has now confirmed that the console comes with Zen 2 CPU, Navi GPU, raytracing and 8K support.
PlayStation 5: AMD remains hardware supplier
For some time now, the custom chip business has been an important part of AMD's business. The majority are consoles from Sony and Microsoft. Both the PlayStation 4 models and Microsoft's Xbox consoles rely on an APU from AMD. It is therefore likely that the next generation of PlayStation will be equipped with AMD hardware too.
The magazine Wired has now published an exclusive report about the PlayStation 5 as successor, in which you can read some technical details. But the real killer was delivered today on Twitter by AMD CEO Lisa Su herself. She confirmed the report by Wired and with it some exciting details, which should not be uninteresting for the PC world either.
Zen 2 processor, Navi, Raytracing and 8K
In Wired's report, author Peter Rubin refers to PlayStation architect Mark Cerny. This one has revealed what many have already suspected. The PlayStation 5 (if it's actually called like this) comes with a Zen 2 processor and Navi graphics unit. The processor is based on the Zen 2 architecture and works with eight CPU cores and an unknown clock rate. The graphics unit is supposed to be a custom version of Navi, but there is no exact information about it.
But there is still one big thing: the PlayStation 5 and Navi should support raytracing. To what extent AMD has implemented the technology into the architecture is not known. Basically every GPU can do raytracing without special hardware like Nvidia builds into the GeForce RTX graphics cards, but the calculation is very slow and resource consuming. It remains to be seen whether AMD will also integrate raytracing hardware into Navi or whether it will strive for another solution. Also noteworthy is the planned support for 8K resolution. The first televisions already support the picture format, but currently most games are aimed at Full HD or 4K televisions.
There are also some more details about the PlayStation 5. Thus it should offer a "custom unit for 3D audio". What that means remains unclear. In addition, an SSD is now to be installed as standard. Mark Cerny even goes so far as to claim that the built-in SSD achieves a higher throughput rate than any other SSD previously available for the PC. Wired also made statements about the launch. So the console will definitely not be on the market in 2019. According to other information, production is expected to start in the third quarter of 2020, so a release date for the Christmas business in 2020 could be realistic.
Does Navi bring raytracing?
The fact that the PlayStation 5 with Navi-GPU should be able to handle raytracing of course also fuels the rumours that AMD is planning support for raytracing in general with the new graphics card generation. However, it is questionable in what way the implementation is planned. Due to the market power of the PlayStation an own variant is possible, which differs strongly from Microsoft's DXR, which is currently used in computer games like Battlefield 5, Shadow of the Tomb Raider or Metro: Exodus. The hope for raytracing from AMD with the Navi generation already strengthened by this announcement massive.