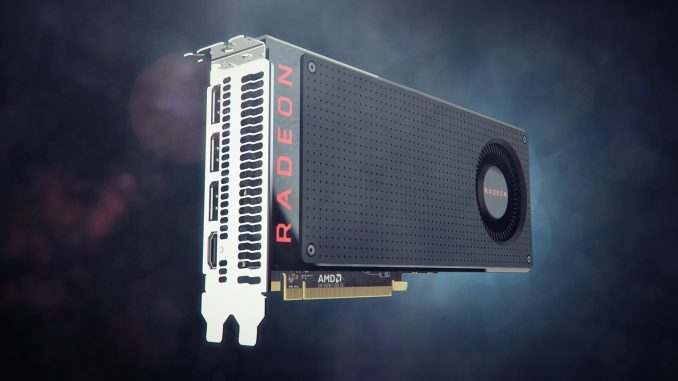 Raytracing is the main feature of the new Nvidia Turing series. A demo of Crytek's new CryEngine shows that the technology also works on AMD Radeon GPUs.
Raytracing seems to be the new industry norm
Since the launch of the new generation of Nvidia called Turing, a technique has been on everyone's lips: raytracing. It is a technology of image calculation in which light rays are used instead of rasterization. This makes the incidence of light, reflections and lighting much more accurate and even more realistic. Raytracing can produce almost photorealistic images. The technology has therefore been used for CGI effects in films for quite some time, but used to require a very high computing power.
With Turing, Nvidia has once again brought the technology into focus. The RTX graphics cards are capable of real-time raytracing via Microsoft's DXR implementation. For this purpose, the company has developed its own cores and integrated them into the new graphics cards. These are called Tensor and RT cores. With Battlefield 5 there is also a first game that supports raytracing, more games will follow in the future. However, due to the high power required, Battlefield V can even with an RTX 2080 Ti depending on the desired level of detail only be played on Full HD or WQHD acceptable – from 144 FPS or more we are a good step away.
However, the high popularity among developers shows how strongly raytracing polarizes. This also forces AMD in a certain way to rely on raytracing in the future. However, the company said that it would only really want to support the technology if small graphics cards could also handle it. Crytek now shows with a new demo that AMD Radeon graphics cards are basically capable of raytracing even without the hardware developed by Nvidia.
CryEngine-Demo shows Raytracing on RX Vega 56
Crytek is currently working on a new version of the CryEngine. The company has released a demo called Neo Noir that uses raytracing calculations for global lighting. The engine uses a technique called Voxel-Based Global Illumination (SVOGI). Individual grid points (voxels) are calculated. The special thing about it is that the demo shown was run on a Radeon RX Vega 56 and not on raytracing hardware from Nvidia. Crytek does not use any dedicated raytracing hardware for the technology. According to the company, the engine therefore also runs on mid-range GPUs from AMD and Nvidia. This is possible by including the CPU, which creates a real-time voxel image for each frame.
The effects currently refer mainly to the reflection and shadows of static elements. Dynamic elements are also possible, but with restrictions. In general, the engine is not yet finished. So there are still problems with fast camera changes, because the voxel image has to be created again. However, these are "current limitations" on which Crytek is still working. The company still did not specify when the new features will finally be implemented in the CryEngine, but it should be ready this year.