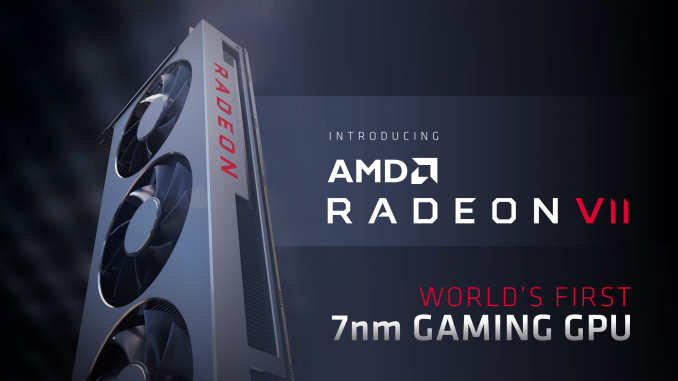 The Radeon VII will probably be rare. Allegedly only 100 pieces in total are available at launch in Great Britain, only 20 each in France and Spain.
Radeon VII: poor availability at launch?
Today the sales of the new AMD Radeon VII start. The graphics card will take over the currently unoccupied flagship position in the Radeon portfolio. For this AMD uses the new Vega 20 GPU, which is manufactured in 7nm, and combines it with 16 Gigabyte HBM2 memory and a very fast connection. The graphics card is supposed to approach the performance of an RTX 2080 in gaming as well. In compute applications and for creative people, the Radeon VII is supposed to be a league of its own anyway.
The only problem now, however, could be availability. Immediately after the launch there were rumors that AMD could not produce enough graphics cards for the launch. Less than 5,000 units are available for the launch of the Radeon VII. Moreover, AMD makes a loss with every graphics card, which is why the capacity is generally very limited. The Radeon VII therefore allegedly does not have the custom look of the board partners. It is nothing unusual that only reference cards with packaging and stickers of the board partners are available for the launch. A new report by Videocardz now reports even worse figures.
100 for Great Britain, 20 each for France and Spain
The report is about a forum entry of a user in the Overclockers UK forum. Thus, OCUK has only 76 units of the Radeon VII available for launch. According to Videocardz, this is even more than half. At the start, only 100 units will be available for Great Britain at all. The situation is even worse in France and Spain. According to Cowcotland, only 20 units will be sold here directly. How many units in other countries can be bought directly at the start is still unknown. There are no figures for Germany, but we fear that it will look similarly bad. So anyone planning to buy a Radeon VII directly for the launch should be quick – at 9am EST it starts for $699.