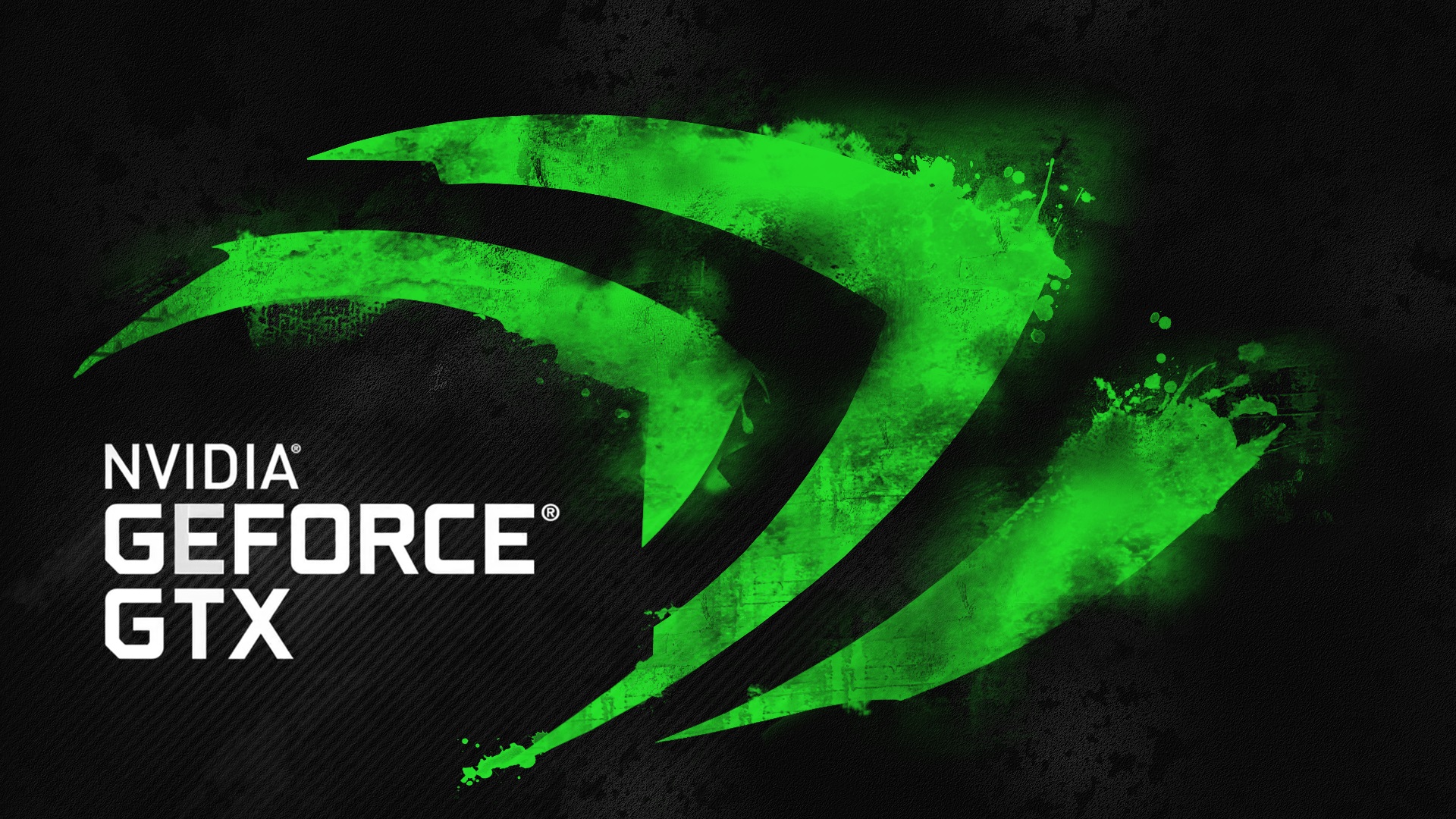 The GTX 1660 and GTX 1650 will probably be the smallest models of the Turing series. A new leak shows launch dates and prices of the graphics cards.
Entry-level Turing all come without raytracing and DLSS
With the Turing generation, Nvidia has brought raytracing technology to the consumer market. However, this currently only applies to the high-end segment, because raytracing not only requires a lot of power, but also its own hardware in the form of Tensor and RT cores. However, these are expensive, which also makes high-end graphics cards much more expensive.
For the mainstream, such a technology is therefore still completely irrelevant and almost intangible. The smallest raytracing GPU is the RTX 2060, the actual successor of the GTX 1060. However, the graphics card is not in the mid-range in terms of price. That's why Nvidia introduced the GTX 16 series. The logic behind the name is not really obvious, but the 16 graphics cards are supposed to serve the entry-level and mid-range market. The first branch is the GTX 1660 Ti, which performs quite well with a performance at the level of the GTX 1070 or RX Vega 56, but is still too expensive. In the next months Nvidia plans further models below, namely the GTX 1660 and the GTX 1650. Now concrete prices and the exact launch dates leaked out.
GTX 1660 at $229, GTX 1650 at $179
It's logical that the two graphics cards are more price-oriented at the lower end. The GTX 1660 Ti currently has an MSRP of $279. According to information from DigiTimes, the two smaller offshoots GTX 1660 and GTX 1650 each have a price difference of 50 US dollars. Correspondingly, the GTX 1650 costs 179 US dollars, while the GTX 1660 is supposed to come onto the market for 229 US dollars. Which and how much memory is installed is not known yet, but maybe Nvidia uses GDDR5 for these smaller models. The chip of the GTX 1660 is supposed to be a slightly trimmed TU116 chip, which is also used in the GTX 1660 Ti. The GTX 1650 on the other hand will get its own chip called TU117.
GTX 1660 will come on March 15th, GTX 1650 on April 30th
DigiTimes has been informed not only about the MSRP prices but also about the exact launch dates. The GTX 1660 is scheduled to start on March 15th, while the GTX 1650 will not be launched until April 30th. In terms of performance, the two models probably follow in the footsteps of the GTX 1060 and GTX 1050 Ti respectively and thus compete with the RX 580/RX 590 and the RX 570 from AMD. Thus Nvidia would have completely covered the mainstream market with Turing.