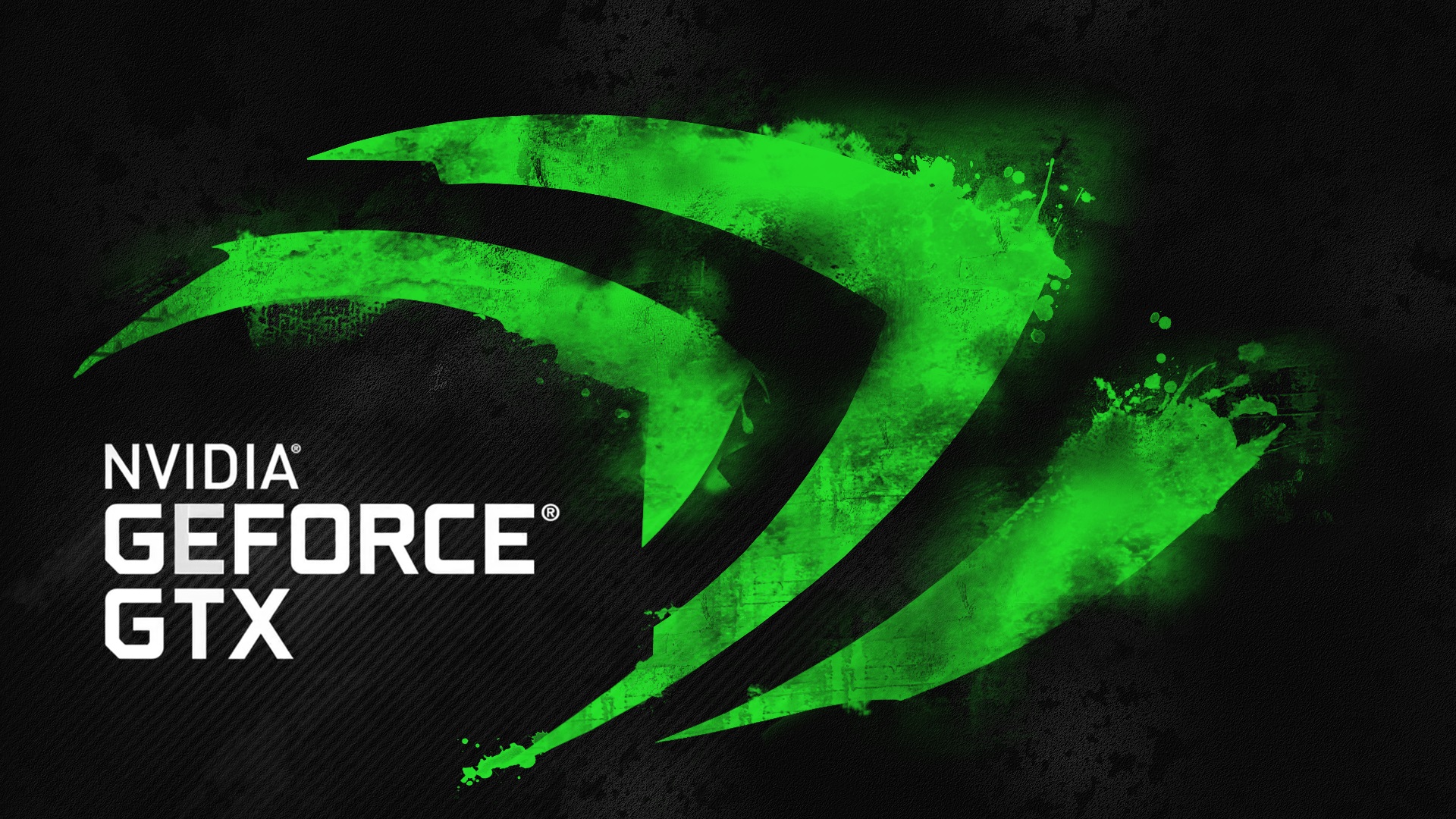 There are already rumors about a Turing GPU without raytracing hardware. Now the Nvidia GeForce GTX 1660 Ti leaked out in Ashes of the Singularity.
Turing without raytracing
Already for some time the GTX 1660 Ti or also a GTX 1160 are haunting the rumour mill. They are supposed to be the first offshoots of the Turing generation that do not handle raytracing. Already with the recently published RTX 2060, many assumed that this graphics card could not have built in any raytracing hardware for cost reasons. But Nvidia seems to have decided for another way now. The RTX 2060 is currently available for a good $349, which is significantly higher than the entry-level MSRP of the GTX 1060. Among them, the company creates another series that again bears the GTX code instead of RTX and also doesn't follow the naming scheme of the other Turing graphics cards.
The GTX 1660 Ti is supposed to be the first Turing graphics card without raytracing hardware. According to the last leak, the graphics card should come with a TU116 chip that relies on 1,536 CUDA cores. The chip is thus clearly below the slightly trimmed TU106 chip of the RTX 2060, which has 1,920 CUDA cores. Now there is a new benchmark and further details.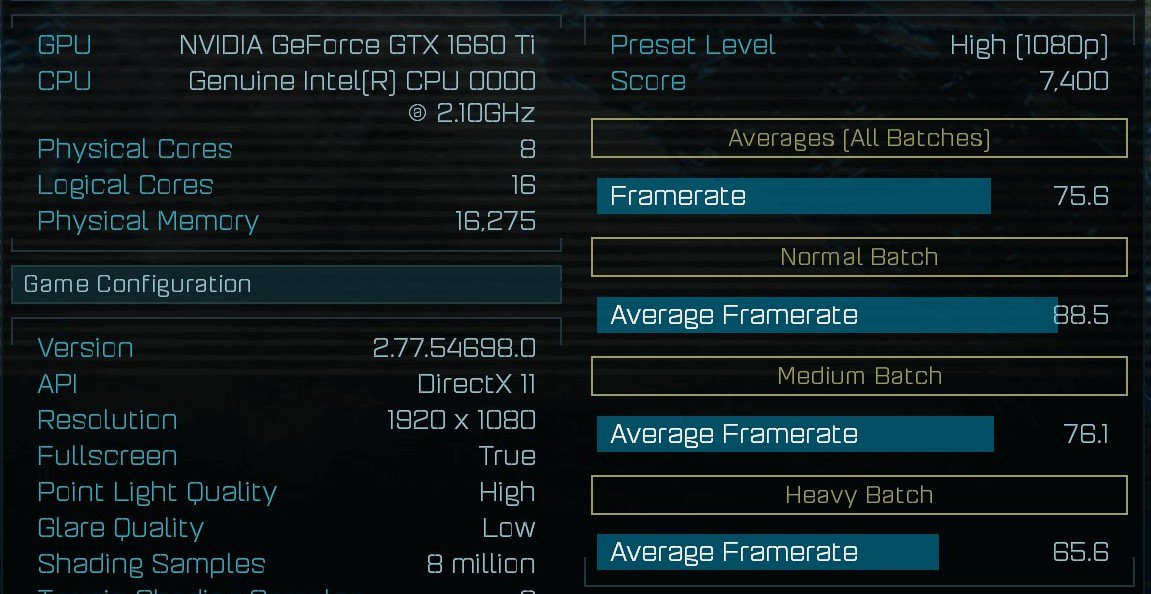 20 percent above the GTX 1060, two versions with different memories
The leaker TUM APISAK has published a screenshot showing the result of a GTX 1660 Ti in the Ashes of the Singulartiy benchmark. In combination with an Intel processor with 8 cores and 16 threads, the graphics card achieves a score of 7,400 points. That's a good 1,200 points or 20 percent more than the GTX 1060 achieves. However, it has to be said that the Ashes of the Singularity benchmarks are rather difficult to compare and, on top of that, easy to forge. However, TUM APISAK is a quite trustworthy source, which is why the screenshot could be quite authentic.
Videocardz has received more information about the new graphics card. According to them, there should be two versions. One is the already leaked GTX 1660 Ti and one is a GTX 1660 (without Ti). While the former works with 6 gigabyte GDDR6 memory, the non-Ti variant only gets GDDR5 or GDDR5X. Both graphics cards will be launched at the same time in February.