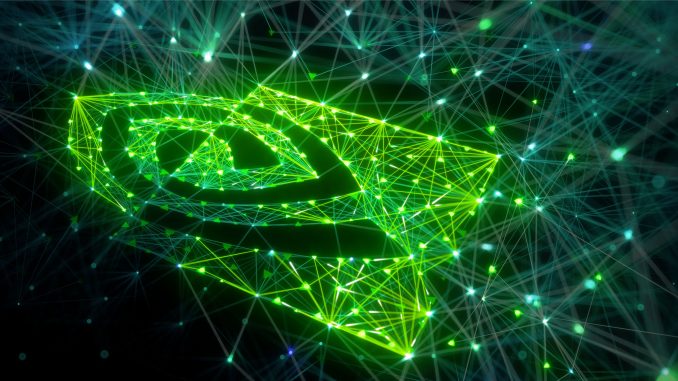 Nvidia's first GTX graphics card in the Turing series is said to be the GTX 1660 Ti. According to a leak, it has 1,536 CUDA cores and 6 gigabytes of GDDR6.
GTX below RTX?
With Turing, Nvidia has introduced a new generation of graphics cards that, besides raytracing, is above all one thing: expensive. The recently introduced RTX 2060, the logical successor of the GTX 1060, is no longer a mid-range graphics card in terms of price. It costs $349, the custom models cost even more. Accordingly, Nvidia is currently somewhat in a dilemma. The mainstream market is an important source of money for the manufacturer. Therefore there could be several models of the RTX 2060 with 3, 4 and 6 gigabyte GDDR6 memory and also GDDR5 memory.
Among them Nvidia could also revive the GTX brand. With RTX, the company refers to the raytracing capability of the graphics card. But since the raytracing hardware is the cost driving factor, Nvidia could simply produce a Turing chip without tensor and RT cores. Recently, the graphics cards GTX 1160 or GTX 1660 Ti have also been leaked. New information about the GTX 1660 Ti leaked out today.
GTX 1660 Ti with 1.536 CUDA cores and 6 Gigabyte GDDR6
The well-informed site Videocardz has learned from some sources what the graphics card should look like below the RTX 2060. It is supposed to be called GTX 1660 Ti (although the name isn't set yet) and come with a chip called TU116. New is technical information about the chip. It should have 1,536 CUDA cores, which would mean 24 compute units. Thus the chip would have 6 CUs less than the RTX 2060, which is equipped with 30 CUs/1,920 CUDA cores. Nvidia will probably increase the distance to the RTX 2060 in order not to cannibalize it.
Also new is an information about the graphics memory. Here again the parallels to the RTX 2060 show up. 6 gigabytes of GDDR6 are supposed to be used as graphics memory. Also the memory interface is the same with 192 bit. According to Videocardz, the source did not mention whether versions with GDDR5 or GDDR5X memory are also planned. Whether and when the graphic card comes on the market is also not yet known. But with the launch of the RTX 2060 it could go faster than you think.