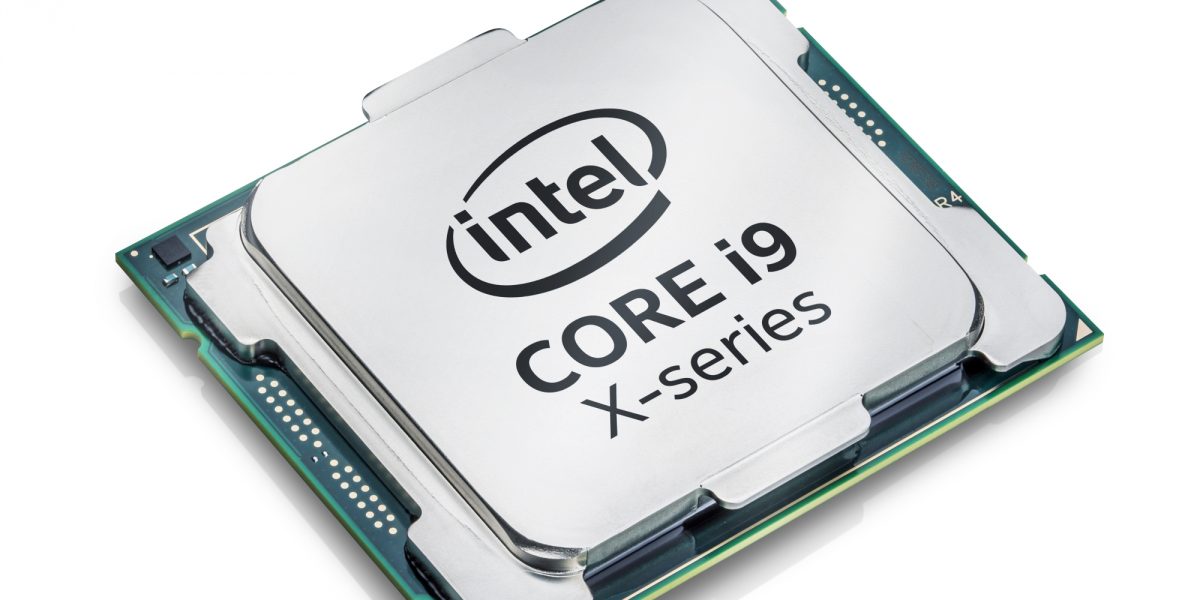 Intel allegedly plans a new flagship for the Skylake-X Refresh series. The Intel Core i9-9990XE is supposed to come with 14 cores and 5.0 GHz turbo clock.
i9-9990XE: new flagship with fewer cores and higher clock rate
This year Intel has upgraded the Skylake-X generation. The processors known as Skylake-X Refresh all achieve more clock speed and find their place on the same X299 platform. The Intel Core i9-9980XE is the flagship of the series with its 18 cores and up to 4.5 GHz turbo clockspeed (on one core though). However, the company is now apparently planning a new processor above the i9-9980XE, as Anandtech has learned. It's correspondingly called i9-9990XE.
It's interesting that Intel doesn't rely on even more cores here. So the i9-9990XE is supposed to come with "only" 14 cores and thus be on a par with the i9-9940X. The difference, however, can be found in the clock rate. Thus, the new processor should have the same clock values as the i9-9900K from the Coffee Lake Refresh series. This means that there is a base clock of 4.0 GHz, while the maximum turbo clock is 5.0 GHz. For comparison: the i9-9940X is at 3.3 GHz base clock and 4.0 GHz turbo clock, the i9-9980XE at 3.0 GHz base clock and 4.5 GHz turbo clock. Intel has also increased the TDP for this. The i9-9990XE is supposed to be allowed to use 255 watts as standard. All other Skylake-X refresh processors are at 165 watts. Therefore, only the strongest mainboards will be suitable for the new processor.
Buyable only via secret auctions for OEMs
Another interesting aspect is the distribution channel Intel has chosen for the i9-9990XE. The processor is only available through closed auctions and is therefore not available in retail stores. Even these auctions cannot be visited by everyone. Only selected OEMs may participate in the quarterly auctions. Only three OEMs are allowed to participate in the first auction, which will take place in the third calendar week of 2019. The price also depends on how much the OEMs are willing to pay. Intel also gives no warranty on the i9-9990XE, which is why it will only be found in absolute high-end systems. When systems with the processor will come on the market is still unknown.