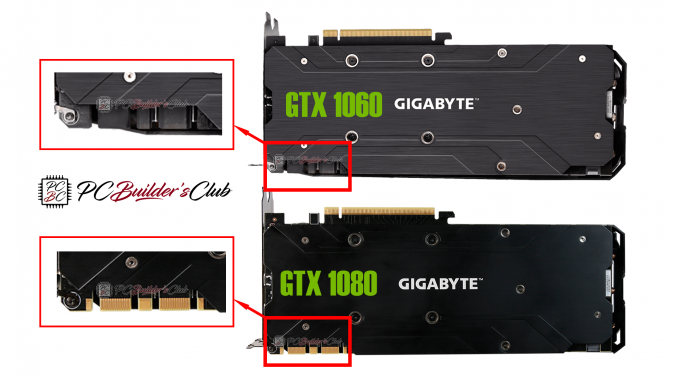 Nvidia tries to counter the upcoming RX 590 with a GTX 1060 with GDDR5X memory. The card actually comes with a trimmed GP104 chip used in the GTX 1080.
Why a GTX 1060 with GDDR5X?
The current GPU market is extremely exciting to watch. With Turing, Nvidia has brought new high-end graphics cards onto the market. However, these do not represent such a strong performance leap as, for example, the jump from Maxwell to Pascal. And Nvidia lacks above all one thing: a cheap offshoot for the middle class. For this reason, all cards below the GTX 1080 are still available alongside the Turing generation. The mainstream market is particularly important. Nvidia scored especially well with the GTX 1060. However, AMD is also targeting this market with the Polaris generation.
Therefore it was not surprising that Nvidia launched a new version of the GTX 1060 at the first signs of a RX 590. The RX 590 is a once again revised version of Polaris, which is manufactured as Polaris 30 in the 12nm process. This makes it possible to increase the clock rate significantly, which brings a performance leap of 10 to 17 percent compared to the predecessor RX 580. By contrast, Nvidia relies on a different tactic and simply uses faster GDDR5X memory instead of GDDR5 memory on the GTX 1060. However, the GPU is not the GP106 chip, but the GP104 chip of the GTX 1080.
Nvidia recycles the GTX 1080
The GP106 chip doesn't actually have a GDDR5X connection, so the memory became a problem. It was rumored in advance that the new card could contain the GP104 chip of the GTX 1080. Also first product pictures of Gigabyte showed that on the "new" GTX 1060 exactly the same board was used as for the GTX 1080 version. The built-in SLI connectors also indicated this, as the GTX 1060 was never compatible with SLI. The teardown of a Colorful GTX 1060 U-TOP V2 now finally confirms that a GP104 chip is installed. However, this GP104 chip is limited to the number of shaders of the GTX 1060 and also gets only six gigabytes of GDDR5X memory instead of eight.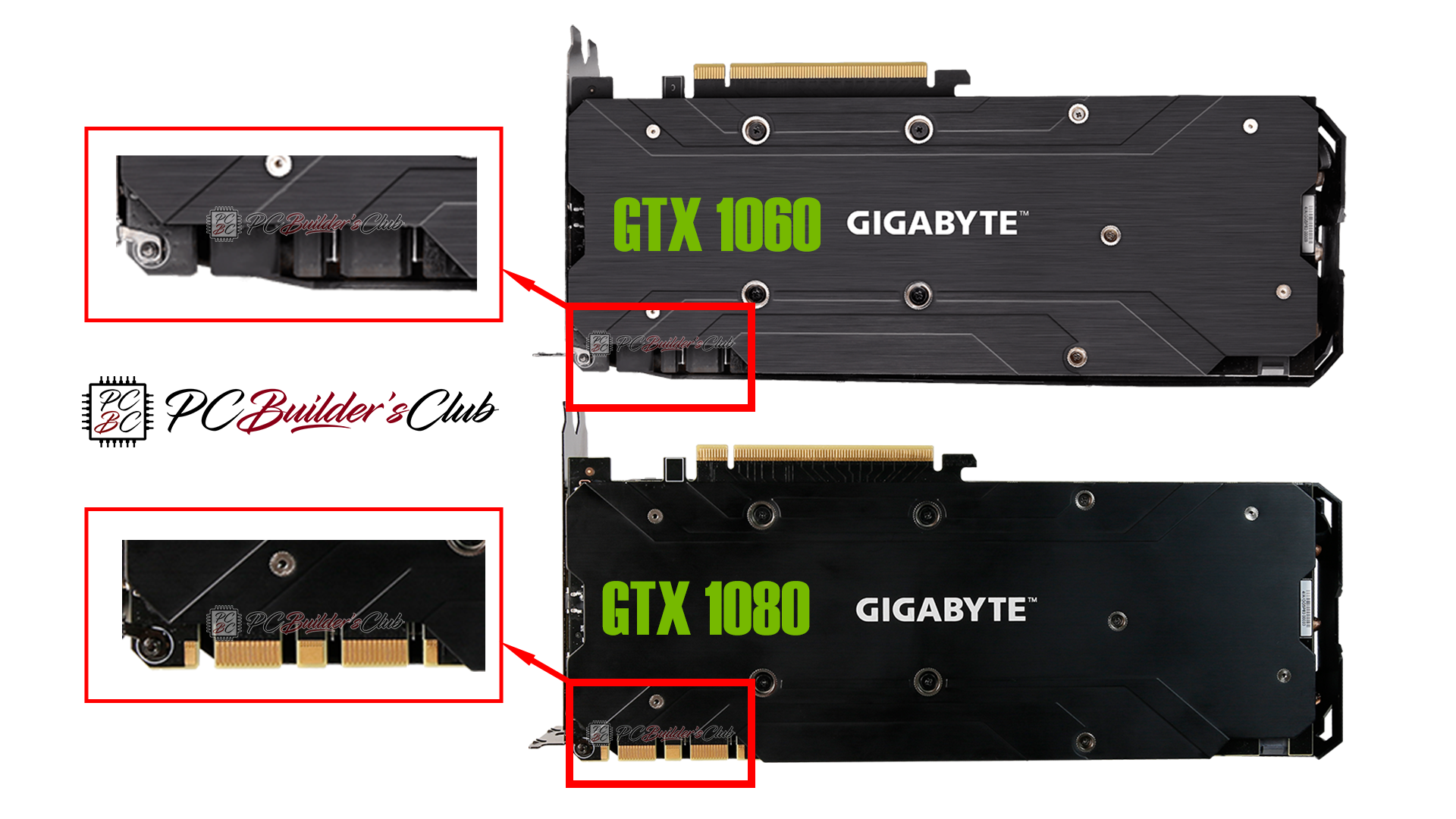 By recycling the GTX 1080, Nvidia can solve two problems at once. On the one hand, the GTX 1080 is no longer produced and soon no longer sold. There are however still remainders, which can be rebranded now simply as 1060. Also the PCBs can be used as well, what the board partners seem to do. Even the power connections and the phases of the disassembled GTX 1060 from Colorful are the same as of a GTX 1080 and thus clearly oversized. Which clock rates are possible with the chip is not yet known. How it performs against AMD's RX 590 will probably be shown in the next days and weeks.