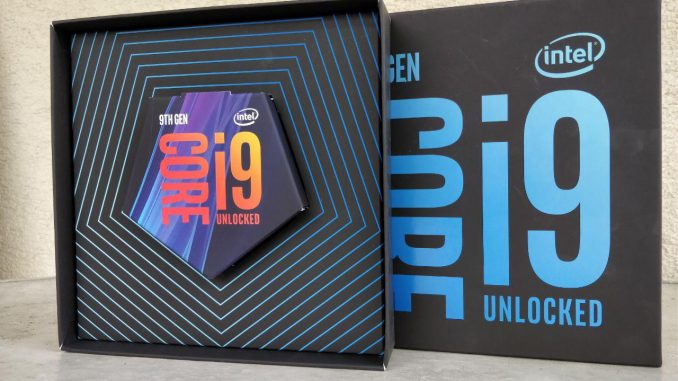 After the i7-8700K already worked on Z170 and Z270 mainboards, the i9-9900K now also runs on Z170, and with a 5.5 GHz clock speed.
Intel's mainboard policy
For the last four processor generations, Intel used the same socket called LGA-1151. However, it is well known that the manufacturer only makes two generations compatible with each other. So the generations Skylake and Kaby Lake were compatible with each other without any problems. Therefore, Skylake processors run on Kaby Lake mainboards and Kaby Lake processors run on Skylake mainboards. However, when switching to Coffee Lake, Intel built in barriers despite having the same socket. The new processors could only be used with a motherboard with a 300 chipset. The perfidious thing is that not only the socket is the same, but the Z370 chipset was basically identical to the Z270 chipset and its predecessor.
Intel argues this change unofficially with, among other things, a changed pin assignment and with the fact that since Coffee Lake more cores are used that need an improved power distribution. Since the release of the Coffee Lake series, several hobbyists have already proven that these are false arguments. So the i7-8700K could be used without any problems on strong motherboards of the previous generations. The same seems to work with the new eight-core i9-9900K.
5.5 GHz with i9-9900K on Z170 benchmark stable
The YouTuber Luumi showed in a detailed video how he made the i9-9900K run stable on the Z170 platform. He uses an ASRock Z170M OC Formula Mainboard. He needed an adapted BIOS, which makes the motherboard a Z370 mainboard. Combined with a powerful water cooling it can overclock the i9-9900K to 5.5 GHz without any problems. The setup is not 100 percent stable, but it is sufficient for benchmarks. With the video, Luumi once again impressively proves that Intel could have unlocked at least some of the older motherboards for Coffee Lake and Coffee Lake Refresh without any problems.