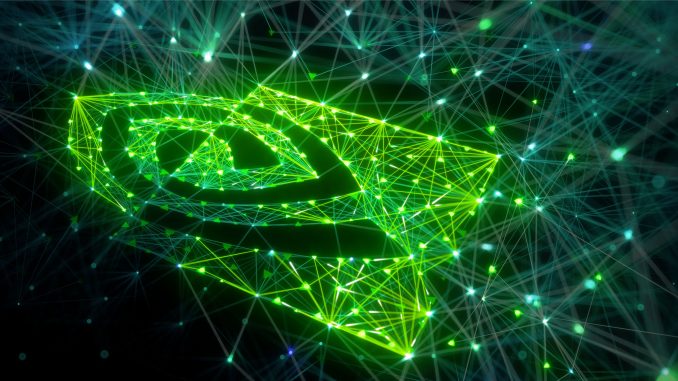 A leaked GTX 1060 with GDDR5X memory actually comes. Nvidia already lists the graphics card. The GPU could come with the chip of the GTX 1080.
Nvidia builds GTX 1060 with GDDR5X and GP104
A few days ago a quite strange leak showed up. Accordingly, Nvidia's board partner Gigabyte is planning a GTX 1060 with GDDR5X memory. What at first sounds completely absurd, considering that the new generation called Turing is already on the market, has a real background. Nvidia now also lists the GTX 1060 with GDDR5X memory. Normally the graphics card comes with 6 gigabyte GDDR5 memory, but the website explicitly states "6 GB GDDR5/X". The memory speed is still stated there as 8 Gbps, but it is more likely that the speed is 10 Gbps in order to exceed the own GTX 1060 9 Gbps. Also the number of shaders is the same.
However, the story becomes really interesting with another rumor. The GDDR5X memory, including a suitable connection, can normally only be found in the GTX 1080 and GTX 1080 Ti. It therefore seems possible that the GTX 1060 with GDDR5X memory is not based on the GP106 chip. Instead,Nvidia uses a trimmed GP104 chip, which can otherwise only be found in the GTX 1070, GTX 1070 Ti and GTX 1080.
Counter to the RX 590?
Why Nvidia launches such a card now on the market is of course quite strange. However, an option could actually be that the manufacturer wants to counter the competitor AMD. AMD plans a recently leaked RX 590, which should be a bit faster than the current RX 580. The GTX 1060 is the main opponent of the RX 580, but would probably be surpassed by a RX 590 without any problems. The mainstream market in exactly this price category is one of the most important sources of money for the two graphics card manufacturers.
However, the 1060 with GDDR5X could also confirm that Nvidia will not launch a mainstream graphics card in the near future. The Turing graphics cards simply cost too much to target the mainstream market at the moment. The entry-level price of an RTX 2070 is 519 Euro, while the RTX 2080 costs at least 749 Euro. The RTX 2080 Ti even costs at least 1,146 Euro. All these prices are not really made for the mainstream market. A GTX 1060 with faster memory could therefore be just as useful as an RX 590, before next year the GTX 2060 from Nvidia and the Navi graphics cards from AMD will probably start.