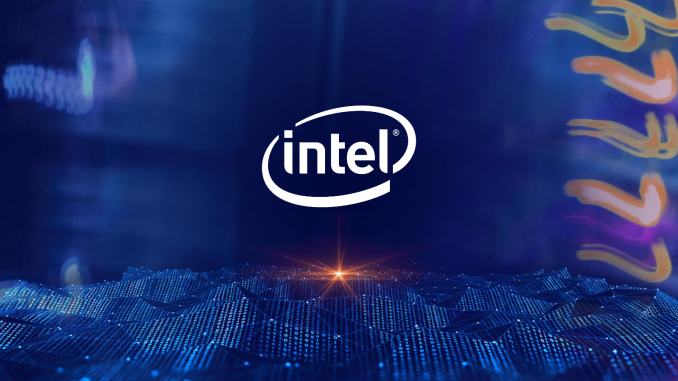 With the i9-9900K and i7-9700K, the new generation of Intel CPUs brings eight cores into the mainstream for the first time. Now the packaging leaked out.
Intel's first mainstream eight-core cores are nearby
This month, the first Intel eight-core chips are to be sold over the counter. The chip company is going completely new ways, because there have never been eight cores in the mainstream segment like this before. With the i9-9900K and the i7-9700K, Intel responds to the market's high demand, which AMD triggered with Ryzen and very strong eight core processors. Within only two generations, the number of cores has increased first to six and then to eight and by 100 percent. Intel is also breaking new ground in marketing, as the new naming system and a leaked retail packaging now show.
i9-9900K retail packaging leaked
The processors of the Coffee Lake Refresh series are also given a new name, which Intel has not yet introduced into the mainstream. The top model is not called i7, it is called i9. As a successor to the i7-8700K, the i7-9700K has eight cores without hyperthreading, while the i9-9900K comes with the full eight cores and 16 threads. The i5-9600K still comes with six cores without hyperthreading.
This year Intel also dares something new with the packaging. A leaked picture (via Momomo_US) shows an entry on an Amazon page with the new packaging design. The processor is most likely the i9-9900K, which is not explicitly mentioned. The packaging is designed as a polygon instead of a block. There is no doubt that Intel also wants to be more conspicuous in the area of packaging. With the Threadripper generation, AMD has also started to sharpen the packaging design to create more eye-catching packaging.