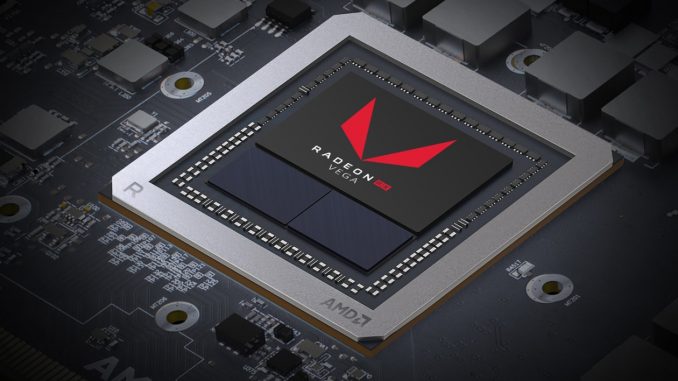 During the conference call about AMD's financial results, CEO Lisa Su also commented on upcoming Radeon products. Navi most likely comes in H2 2019.
AMD Navi: Nvidia's competitor takes some time to come
AMD yesterday released its figures for the third quarter of 2018. Although the figures are performing well in terms of profits, the explosion of the mining bubble can still be felt. Sales of Radeon graphics cards have declined significantly, while the processor sector has been able to grow strongly, especially in the server sector. The last graphics cards were released by AMD more than a year ago. AMD has probably extended the Polaris architecture with Polaris 30 once again. The leaked graphics card will be produced with a structure width of 12nm to get more out of Polaris or GCN 4. With the leaked RX 590 there is now another light refresh, which has to bridge a rather long period of time.
The next generation called Navi is still to come. The architecture equipped with the Graphics Core Next of the sixth generation (GCN 6) is actually the successor of Vega (GCN 5), but the conditions have changed in the meantime. With Turing, Nvidia has raised the bar significantly again. Thus, Navi is more likely to be the successor of Polaris in terms of performance, as the architecture is presumably only used in mainstream graphics cards for the time being. However, it could still be a while before the generation reaches the market.
Lisa Su hints Navi release in the second half of 2019
During the telephone conference on AMD's business figures, CEO Lisa Su also commented on the weakening Radeon division. Graphics card sales are progressing rather sluggishly. Lisa Su says that the situation will probably not change in the first half of 2019. Sales are not expected to rise significantly again until the second half of 2019. A release of Navi in this period is therefore considered very probable. There would be no other reason for a strong increase apart from the release of a new architecture. AMD is very curious about the upcoming product releases, says Lisa Su directly after the release.
Accordingly, it is now relatively certain that AMD will launch the new graphics generation Navi in the third or fourth quarter. The last rumours that the first details about Navi might already be released at CES 2019 in January are therefore unrealistic. It is more likely that AMD will use Computex 2019 to present the new architecture and launch it in the third quarter.